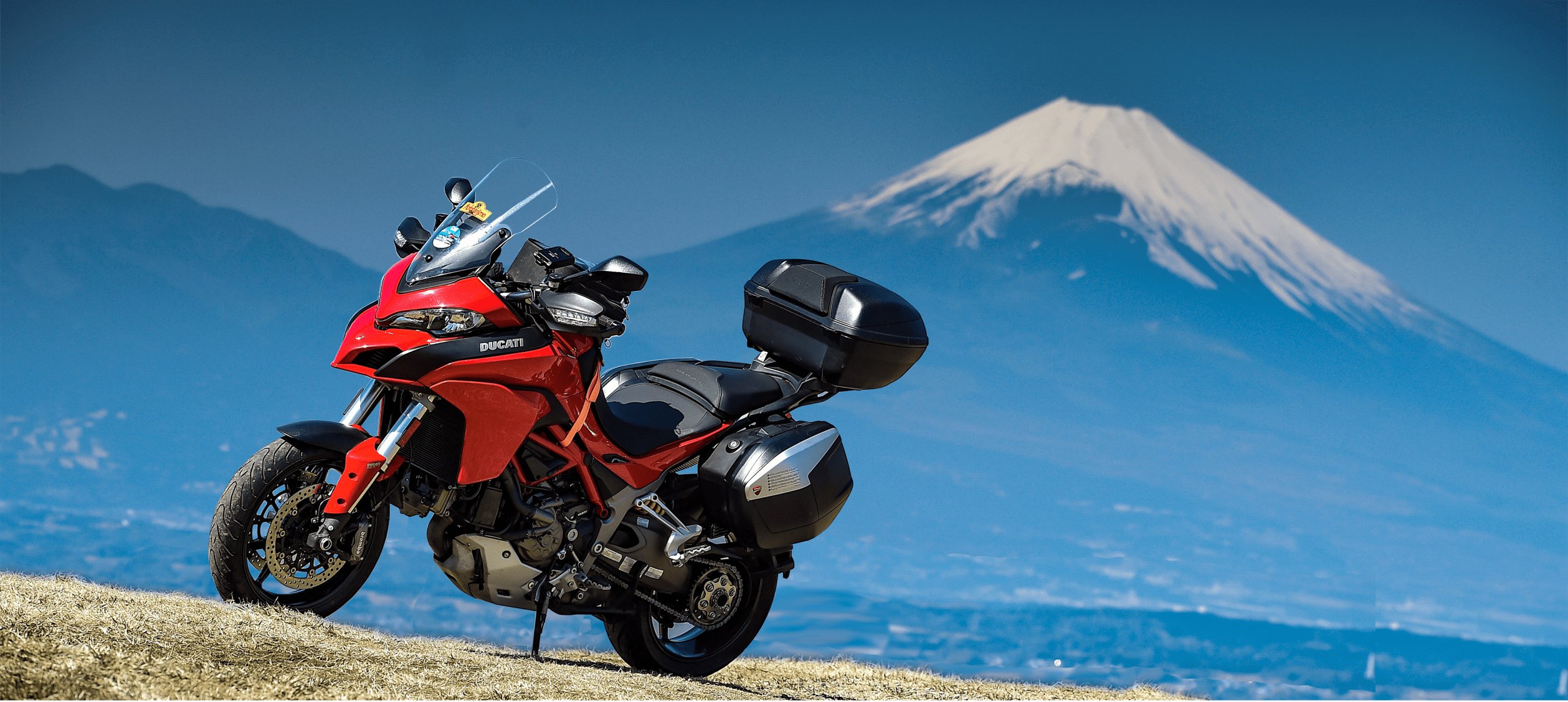 Moto Tours Japan, first official Ducati Travel Partner in Japan
Live a unique adventure in the land of the rising sun on your beloved Ducati with Moto Tours Japan, first official Ducati Travel Partner in Japan.

Moto Tours Japan, the first official Japanese Ducati Travel Partner, will offer you the unique experience of a Ducati Tour in the Land of the Rising Sun. We can organizie tour with any model in Ducati official lineup. The peerless sensation of riding on the Ducati of your dreams to reach Tokyo's futuristic street, ancient and luxurious Kyoto, Chirihama beach's roads on the seaside and then Mount Fuji, the symbol of Japan. Come to Japan and live with us the touring experience of a lifetime.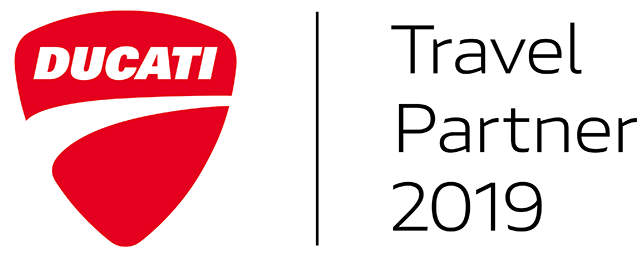 ---
Tour Menu
Ducati Kanto Tour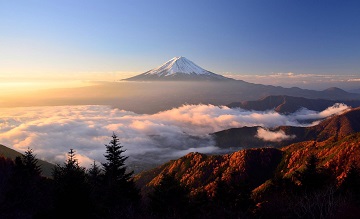 Dogashima's relaxing hot spring, the view from the Ashinoko Skyline and Mount Fuji, symbol of Japan. This tour is specifically made to let you enjoy all these unique pieces of Japanese culture in the trip of a lifetime.

5 days 4 nights ¥194,000~
---
Ducati Dragon Route Tour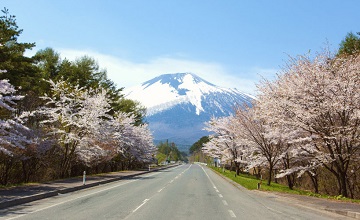 Can you imagine? Riding on a rising dragon shaped road to reach the world heritage Shirakawa-go, Noto Peninsula, stage of the Genpei war, and Chirihama, the only riding beach in Japan. An unforgettable riding experience!

5 days 4 nights ¥166,000~
---
Ducatisti Japan Tour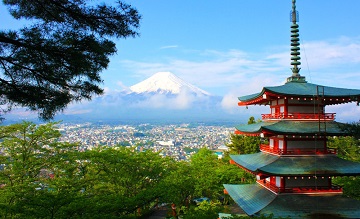 An adventure perfect for real DUCATISTI, a dream travel to be lived riding on dream vehicles like DUCATI, to discover the dramatic Sanriku coastride and the legendary beauty of Sendai, the unique Chirihama beach ride and the beautiful Alps area, all starting from Mount Fuji, symbol of Japan

15 days 14 nights ¥438,000~
---
Custom Tours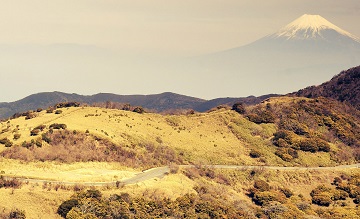 Create your own special tour with us. Choose your preferred dates, schedules and activities and our professionists will help you creating the touring experience of your life!
---
Vehicles Menu