In Japan motorcycles specs can be slightly different from the original ones.
Before sending your tour application form, please check your preferred motorcycle's Japanese spec at this page.
We have some types of motorcycles above.
Below is only IMAGES.
Please check each tour pages to find a motorcycle you can choose for the tour.
BMW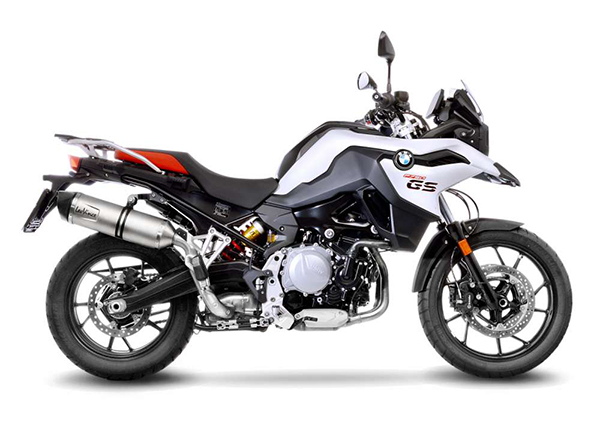 F750GS
Price Class:
P-5
Displacement

:

853cc
Seat Height:
770mm
Weight:
186kn
Capacity:
15L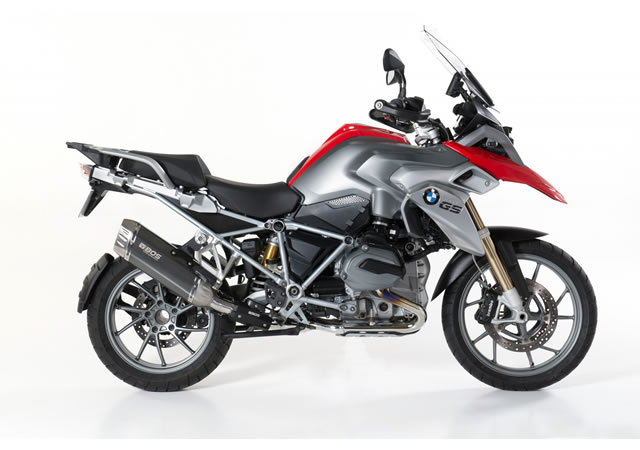 R1200GS
Price Class:
P-7
Displacement

:

1169cc
Seat Height:
850/870mm
Weight:
245kg
Capacity:
20L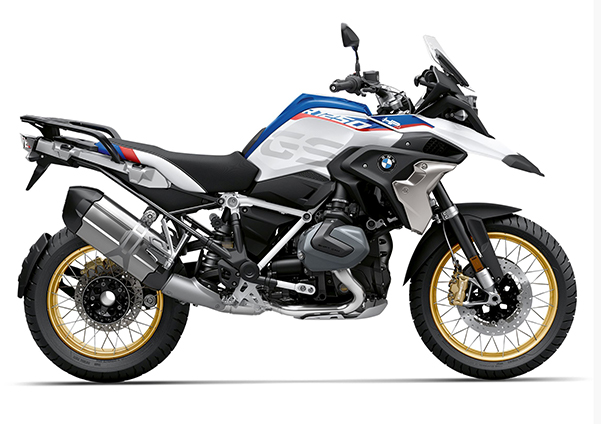 R1250GS
Price Class:


:

P-7
Displacement
1254cc
Seat Height:
800/820mm
Weight:
249kg
Capacity:
20L
DUCATI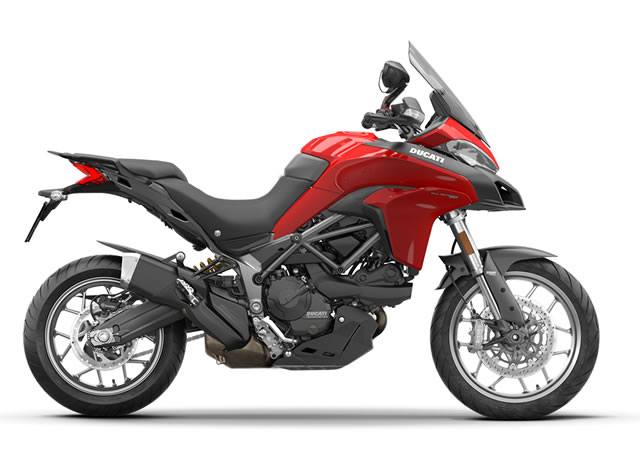 Multistrada 950
Price Class:

P-6
Displacement

:

937cc
Seat Height:
840mm
Weight:
299kg
Capacity:
20L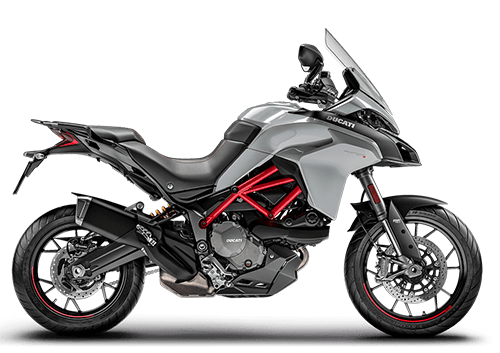 Multistrada 950S
Price Class:

P-6
Displacement

:

937cc
Seat Height:
840mm
Weight:
235kg
Capacity:
20L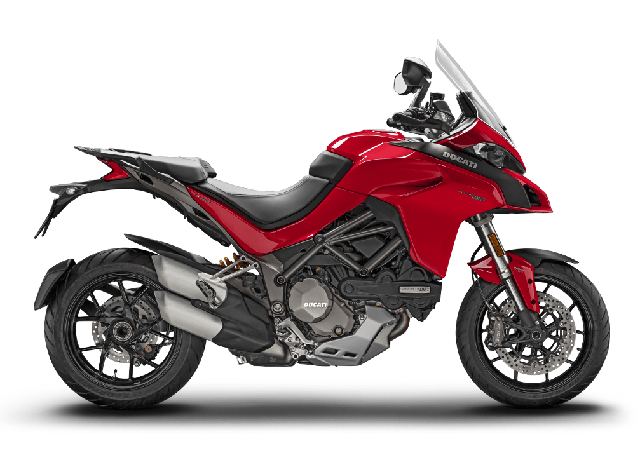 Multistrada 1260S
Price Class:
P-7
Displacement

:

1262cc
Seat Height:
825/845mm
Weight:
235kg
Capacity:
20L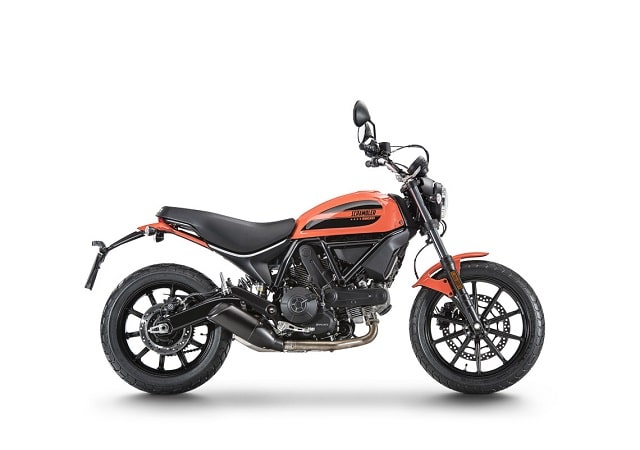 Scrambler Sixty2
Price Class:

P-4
Displacement

:

399cc
Seat Height:
770mm
Weight:
211kg
Capacity:
16.5L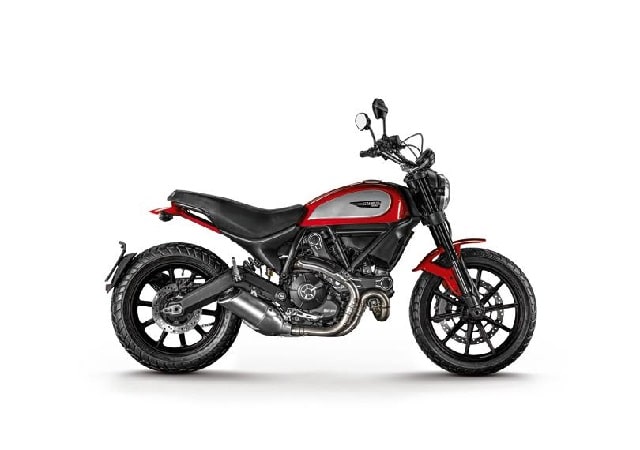 Scrambler Icon
Price Class:

P-5
Displacement

:

803cc
Seat Height:
770mm
Weight:
186kg
Capacity:
13.5L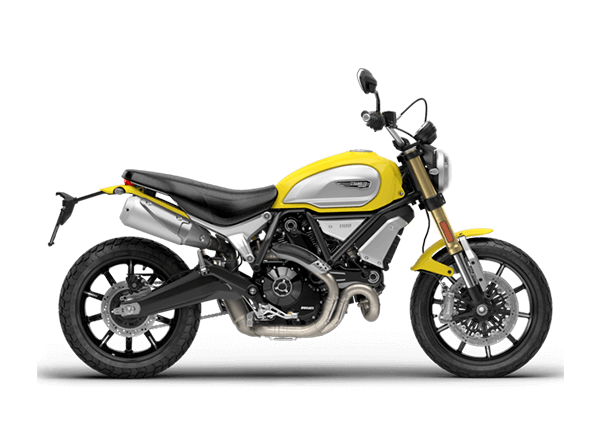 Scrambler 1100
Price Class:
P-6
Displacement

:

1079cc
Seat Height:
810mm
Weight:
206kg
Capacity:
15L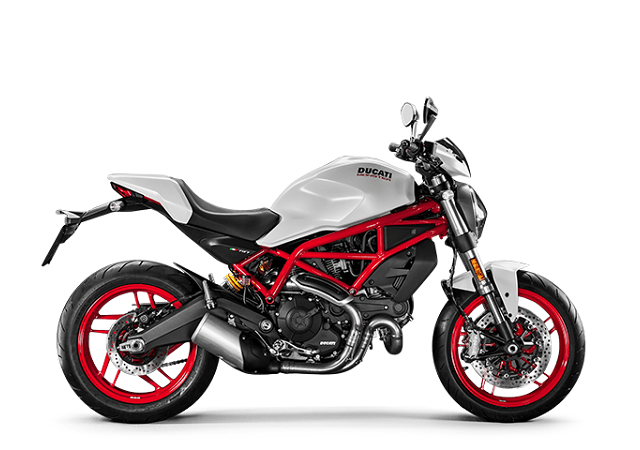 Price Class:

P-5
Displacement

:

803cc
Seat Height:
805mm
Weight:
193kg
Capacity:
16.5L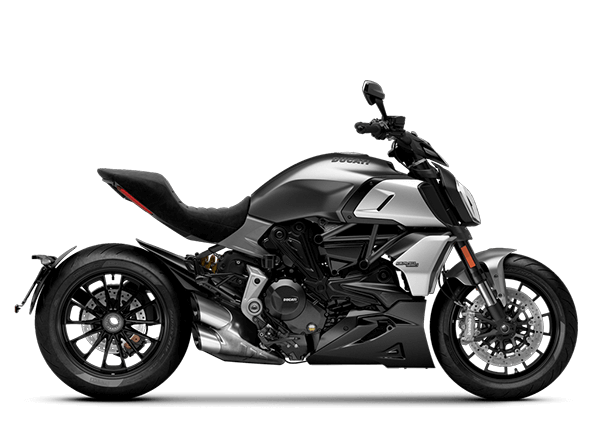 Price Class:

P-7
Displacement

:

1262cc
Seat Height:
780mm
Weight:
244kg
Capacity:
17L
HONDA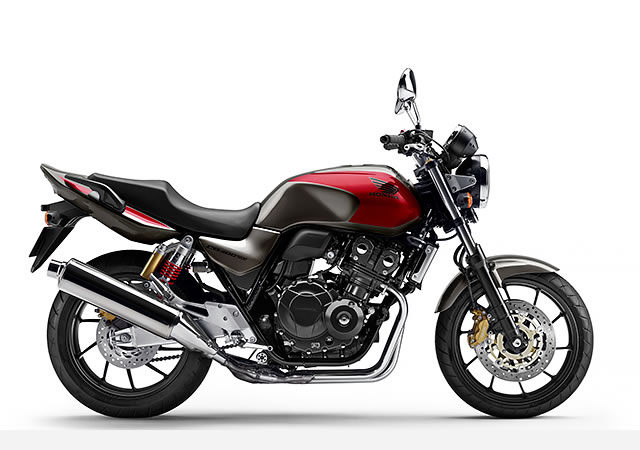 CB400SF
Price Class:


:

P-4
Displacement
399cc
Seat Height:
755mm
Weight:
199kg
Capacity:
18L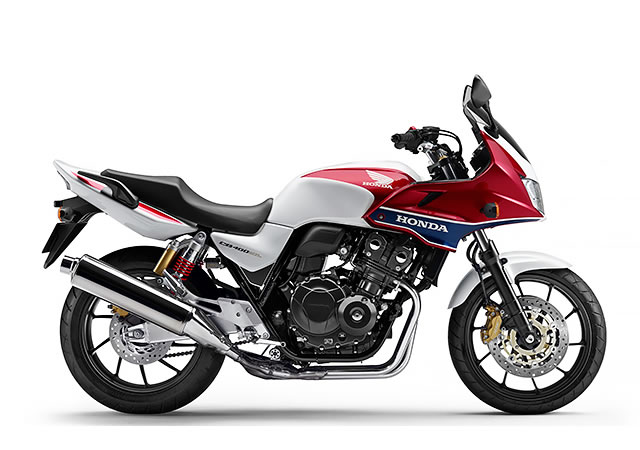 CB400SB
Price Class:


:

P-4
Displacement
399cc
Seat Height:
755mm
Weight
206kg
Capacity:
18L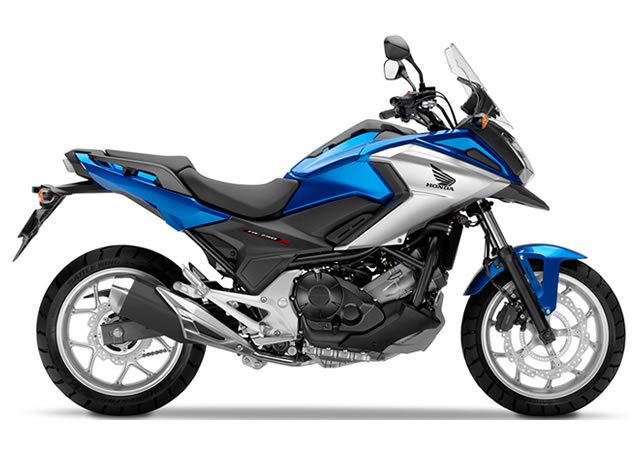 NC750X
Price Class:


:

P-4
Displacement
745cc
Seat Height:
800mm
Weight
217kg
Capacity:
14L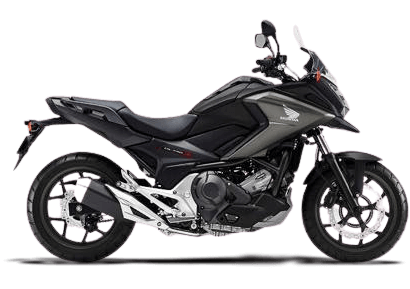 NC750X-DCT
Price Class:


:

P-4
Displacement
745cc
Seat Height:
800mm
Weight
231kg
Capacity:
14L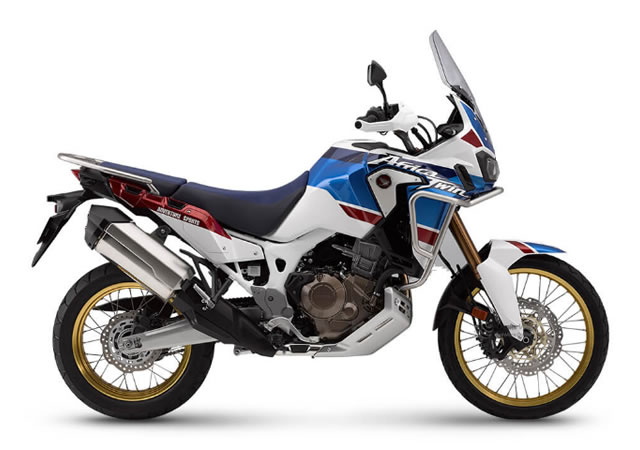 CRF1000L
| | |
| --- | --- |
| Price Class: | P-6 |
| Displacement: | 998cc |
| Seat Height: | 870mm |
| Weight: | 230kg |
| Capacity: | 18.8L |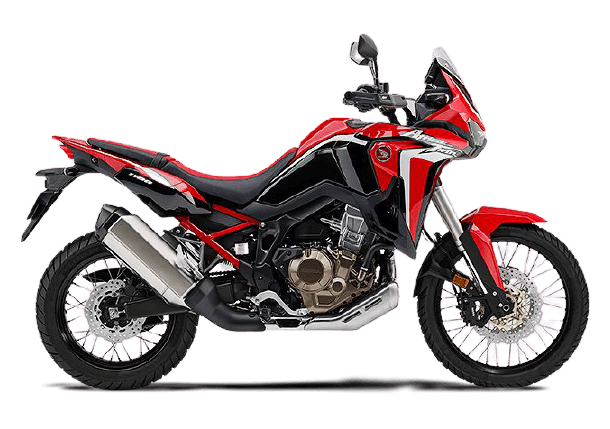 CRF1100L-DCT
| | |
| --- | --- |
| Price Class: | P-6 |
| Displacement: | 998cc |
| Seat Height: | 870mm |
| Weight: | 230kg |
| Capacity: | 18.8L |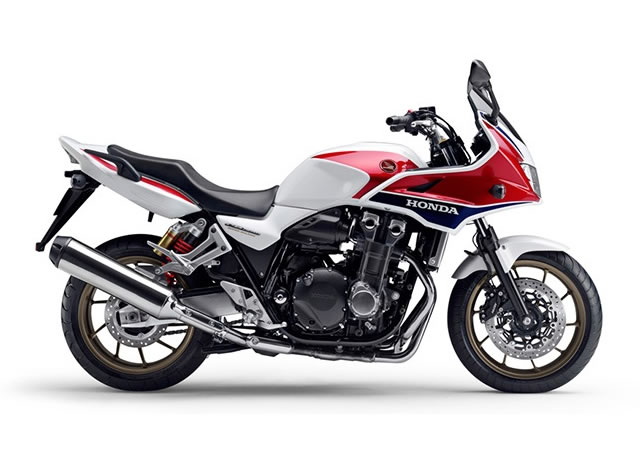 CB1300SB
Price Class:


:

P-5
Displacement
1284cc
Seat Height:
780mm
Weight:
273kg
Capacity:
21L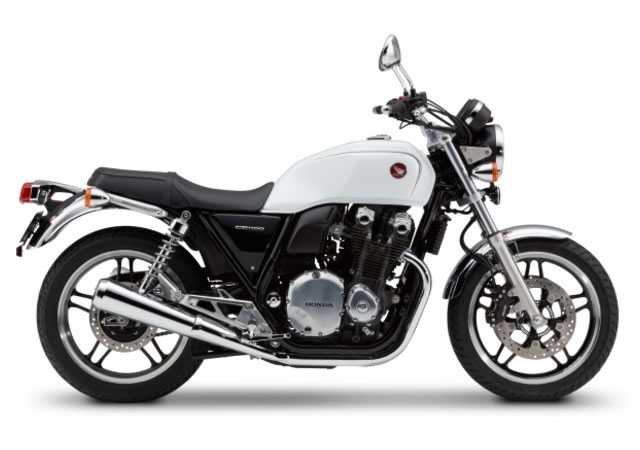 CB1100
Price Class:


:

P-5
Displacement
1140cc
Seat Height:
765mm
Weight
252kg
Capacity:
14L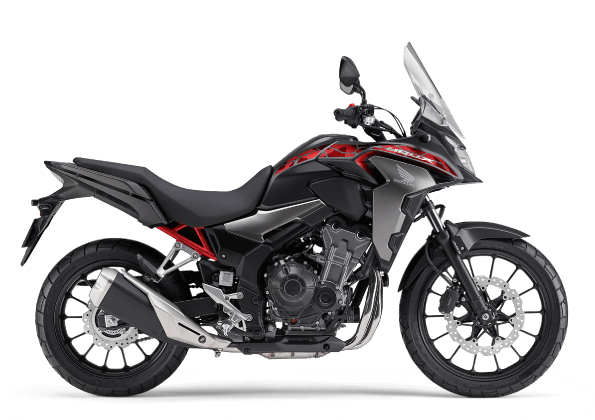 400X
| | |
| --- | --- |
| Price Class: | P-4 |
| Displacement: | 399cc |
| Seat Height: | 800mm |
| Weight: | 230kg |
| Capacity: | 17L |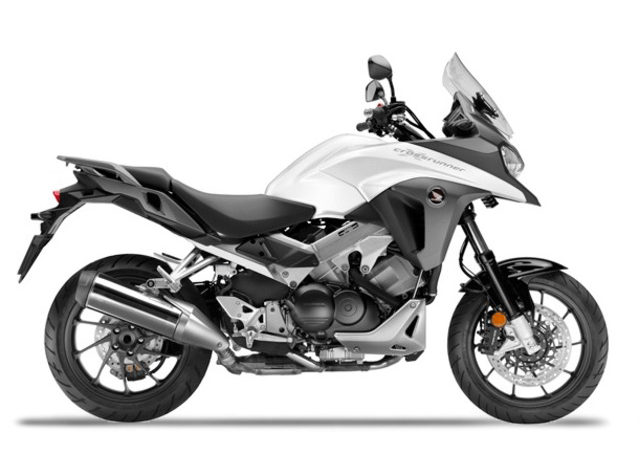 VFR800X
Price Class:


:

P-5
Displacement
781cc
815/835
Weight:
244kg
Capacity:
20L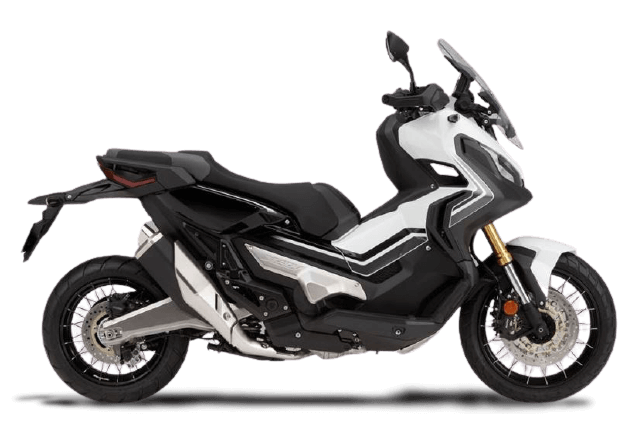 X-ADV
Price Class:


:

P-5
Displacement
745cc
Seat Height:
790mm
Weight
238kg
Capacity:
13L
SUZUKI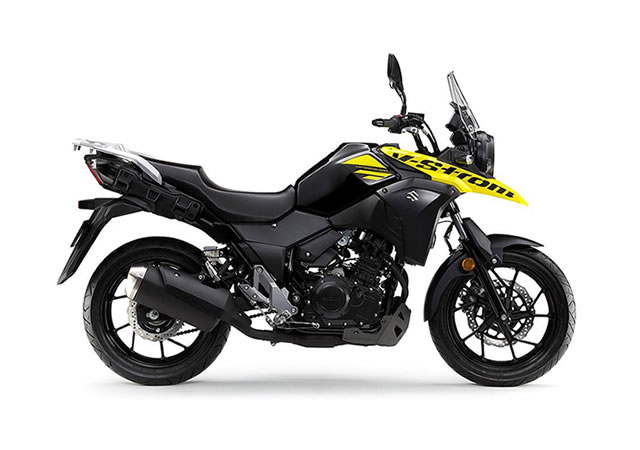 VStrom250
Price Class:


:

P-3
Displacement
249cc
Seat Height:
800mm
Weight:
188kg
Capacity:
17L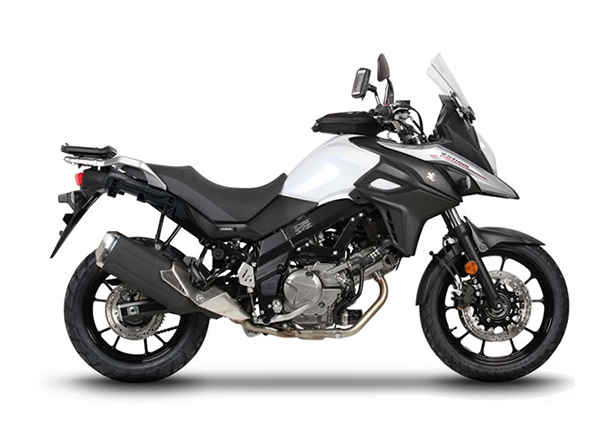 VStrom650ABS
Price Class:


:

P-4
Displacement
645cc
Seat Height:
835mm
Weight:
215kg
Capacity:
20L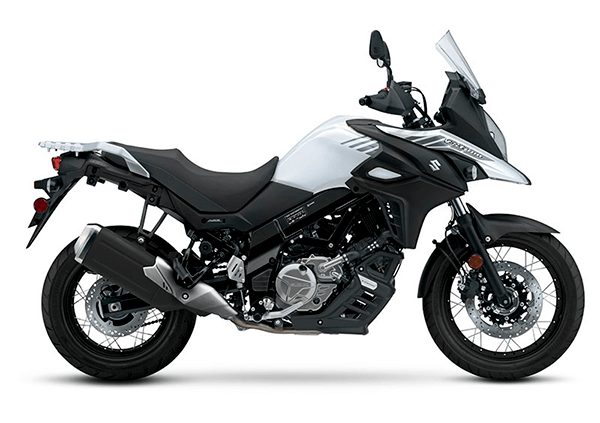 V-Strom650XT ABS
Price Class:


:

P-4
Displacement
645cc
Seat Height:
835mm
Weight:
215kg
Capacity:
20L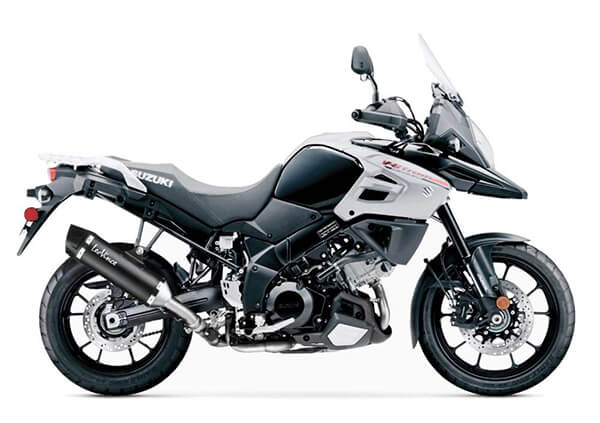 V-Strom1000
Price Class:


:

P-6
Displacement
1036cc
Seat Height:
850mm
Weight:
232kg
Capacity:
20L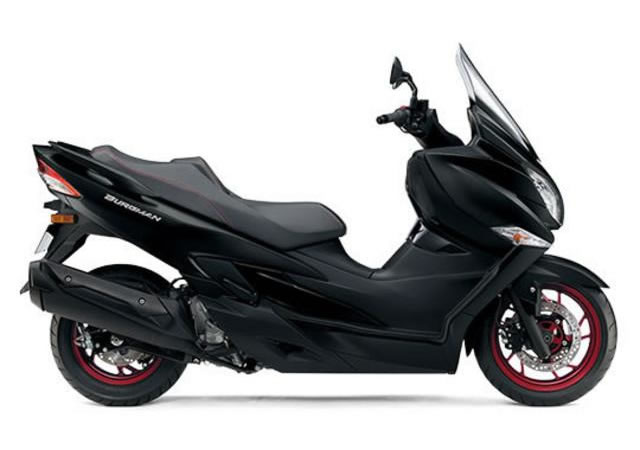 Burgman400
Price Class:


:

P-4
Displacement
399cc
Seat Height:
755mm
Weight:
215kg
Capacity:
13L
YAMAHA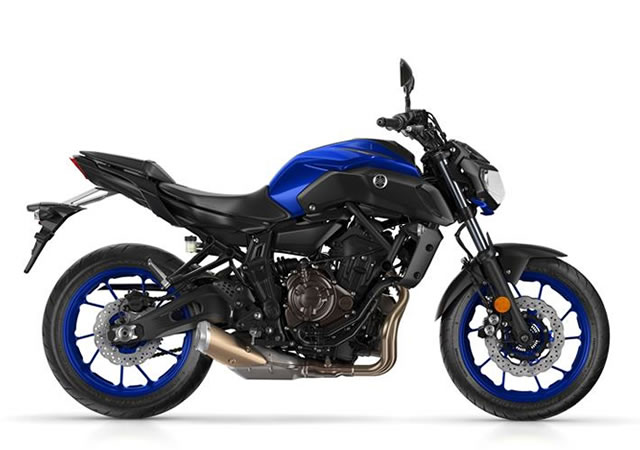 MT-07
Price Class:


:

P-4
Displacement
688cc
Seat Height:
805mm
Weight:
179kg
Capacity:
13L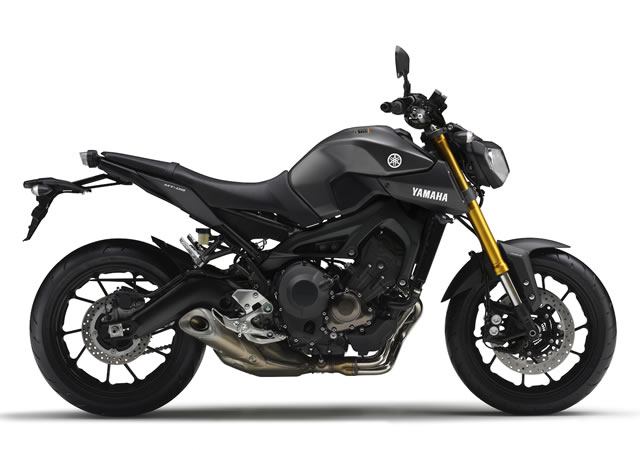 MT-09
Price Class:


:

P-4
Displacement
846cc
Seat Height:
815mm
Weight:
188kg
Capacity:
14L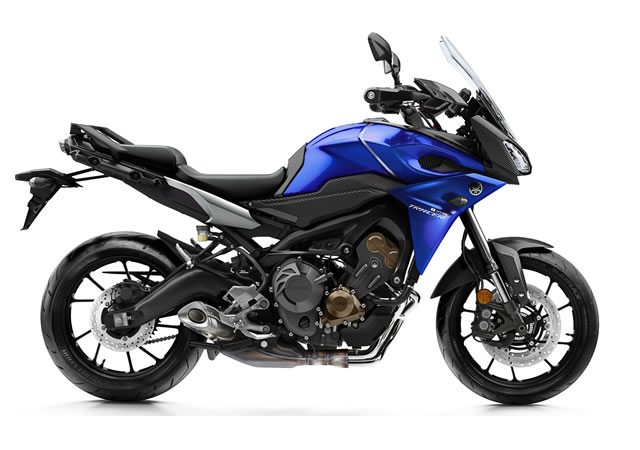 MT-09 Tracer
Price Class:


:

P-5
Displacement
847cc
Seat Height:
845mm
Weight:
210kg
Capacity:
18L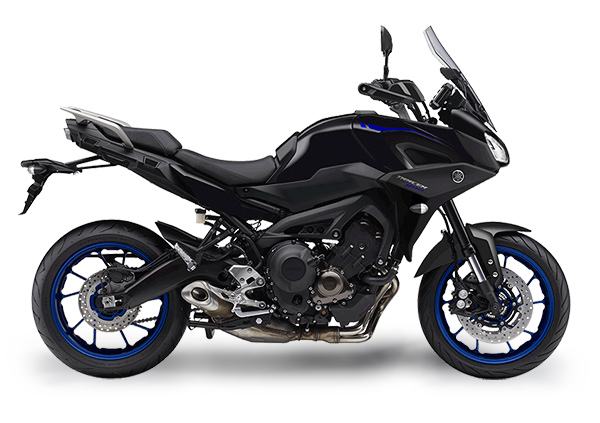 Tracer900
Price Class:


:

P-5
Displacement
845cc
Seat Height:
850mm
Weight:
214kg
Capacity:
18L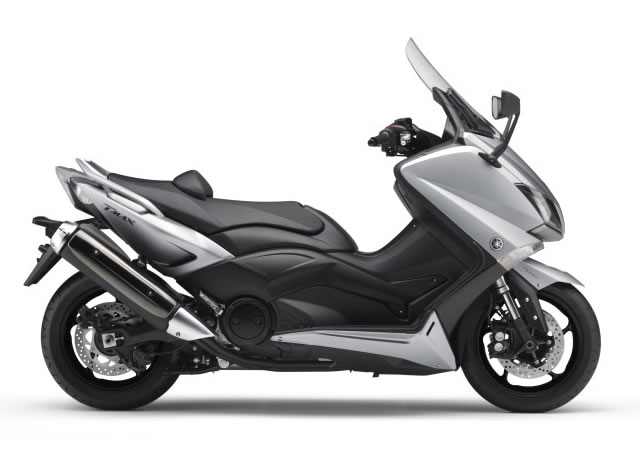 TMAX530SX
Price Class:


:

P-5
Displacement
530cc
Seat Height:
800mm
Weight:
215kg
Capacity:
15L
Harley-Davidson🄬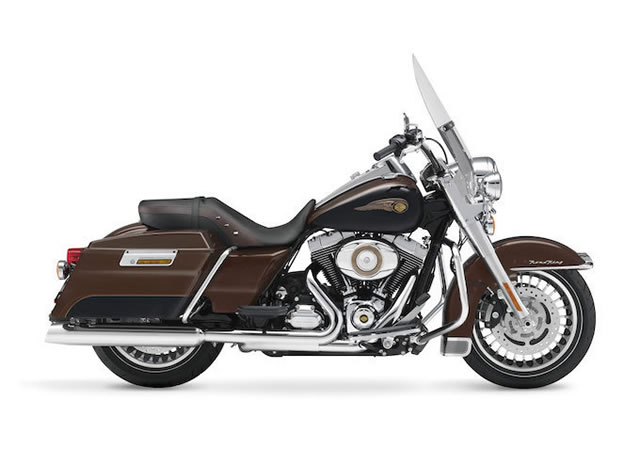 ROAD KING®
| | |
| --- | --- |
| Price Class: | P-7 |
| Displacement: | 1745cc |
| Seat Height: | 705mm |
| Weight: | 379kg |
| Capacity: | 22.7L |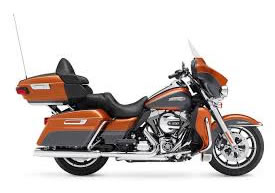 ELECTRA GLIDE®
Price Class:


:

P-7
Displacement
1689cc
Seat Height:
685mm
Weight:
408kg
Capacity:
22.7L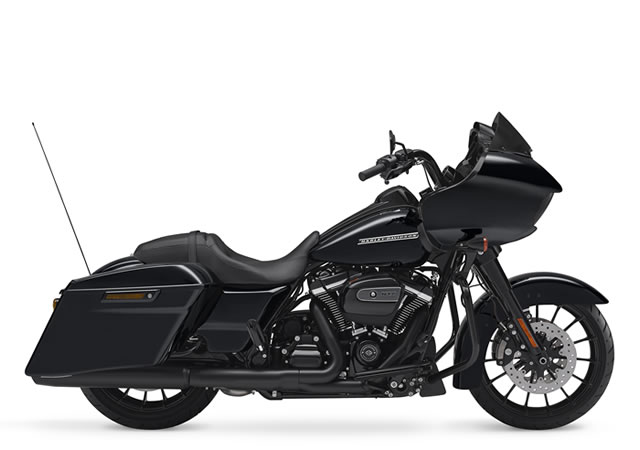 STREET GLIDE®
Price Class:


:

P-7
Displacement
1689cc
Seat Height:
690mm
Weight:
379kg
Capacity:
22.7L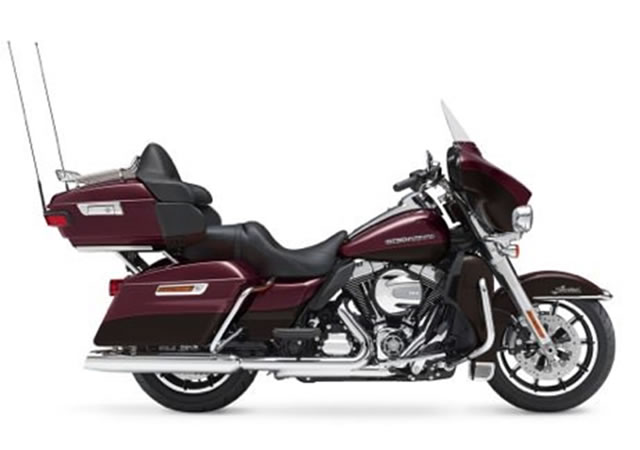 ULTRA LIMITED®
Price Class:


:

P-7
Displacement
1689cc
Seat Height:
740mm
Weight:
416kg
Capacity:
22.7L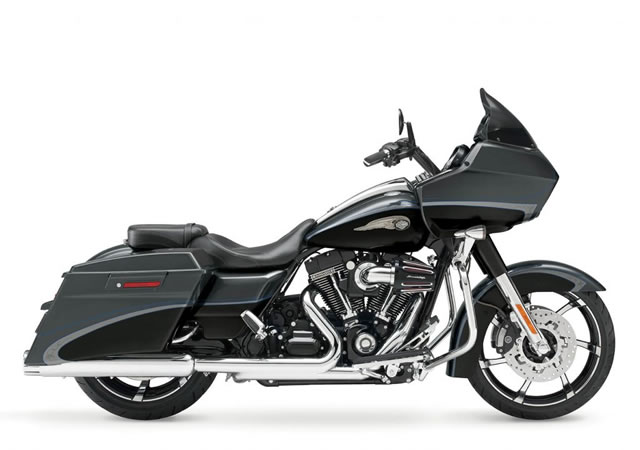 ROAD GLIDE SPECIAL

®
Price Class:


:

P-7
Displacement
1689cc
Seat Height:
695mm
Weight:
391kg
Capacity:
22.7L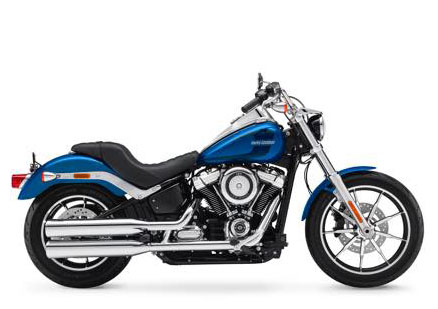 LOW RIDER® FXLR
Price Class:


:

P-7
Displacement
1745cc
Seat Height:
690mm
Weight:
300kg
Capacity:
18.9L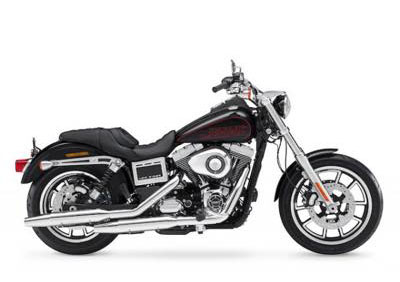 LOW RIDER® FXDL
Price Class:


:

P-7
Displacement
1690cc
Seat Height:
700mm
Weight:
311kg
Capacity:
17.8L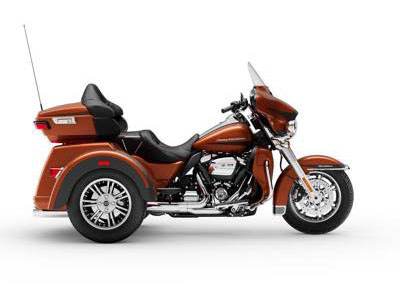 TRI GLIDE™ ULTRA
Price Class:


:

P-7
Displacement
1868cc
Seat Height:
735mm
Weight:
564kg
Capacity:
22.7L