Desmo Owners Club Tour Page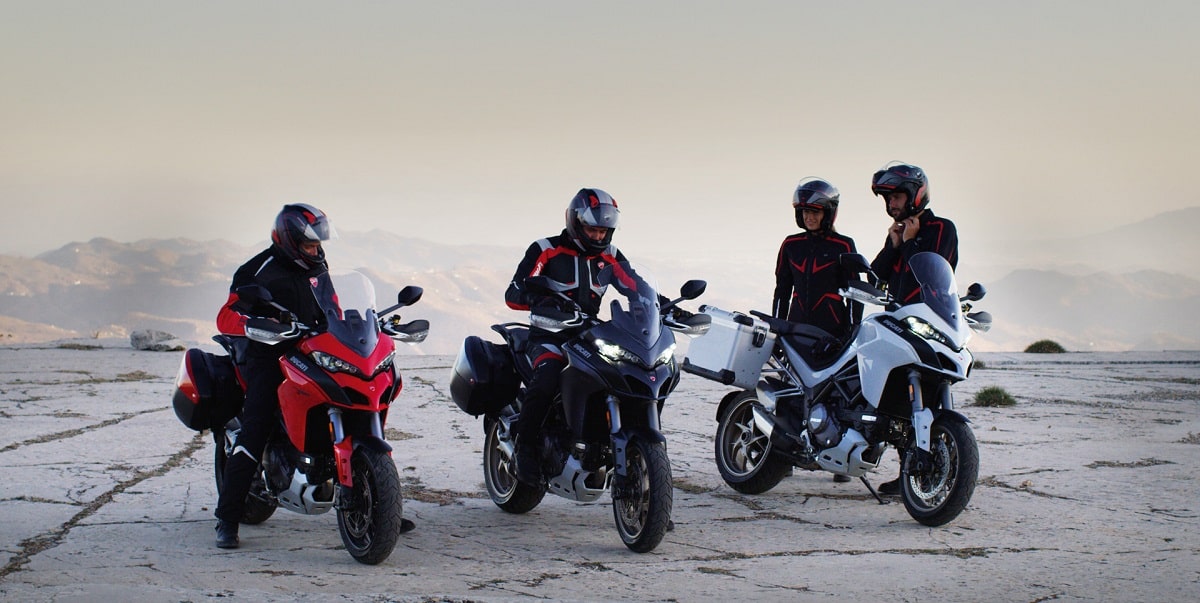 At Moto Tours Japan we have a special treatment for DOC and we are proud to invite them to Japan and to offer them our special services.
Being part of a DOC doesn't just means to be the owner of a Ducati, it means to be part of a unique world, made of Ducati enthusiasts all bounded by the same passion and believing that Ducati is not just a name, but a way of life and an absolutely unique way to live and love motorcycles.

Moto Tours Japan, to encourage this love sharing, is more than honored to create DOC dedicated tours which will make them even more united by riding on Ducati in a totally new land like Japan and to live together this adventure of a lifetime.
Finally, all DOC enjoying our tours will be enjoying our company high level tour services but also our special presents for all the DOC coming to join our tours.
We are looking forward to welcome DOC from all over the world!
DOC Culture in Japan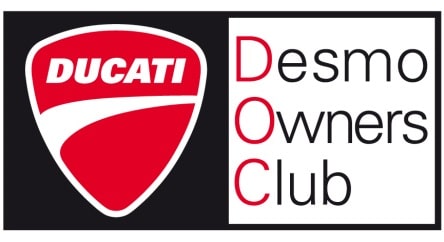 Even being a long time Ducati lover country, Japan at the moment still has no big presence of
DOC into the country.
That's why our mission is to bring as much DOC as we can in Japan to let the Ducati culture and the "Ducati Love" spread all over the country.

Just imagine:
You and your buddies riding "The Red" through the Land of the Rising Sun, making a long red
coloured snake formed by the coolest amost powerful motorcycles in the world.
Japanese people will adore you and DOC culture will become a major thing in this country!
Our Ducati Tours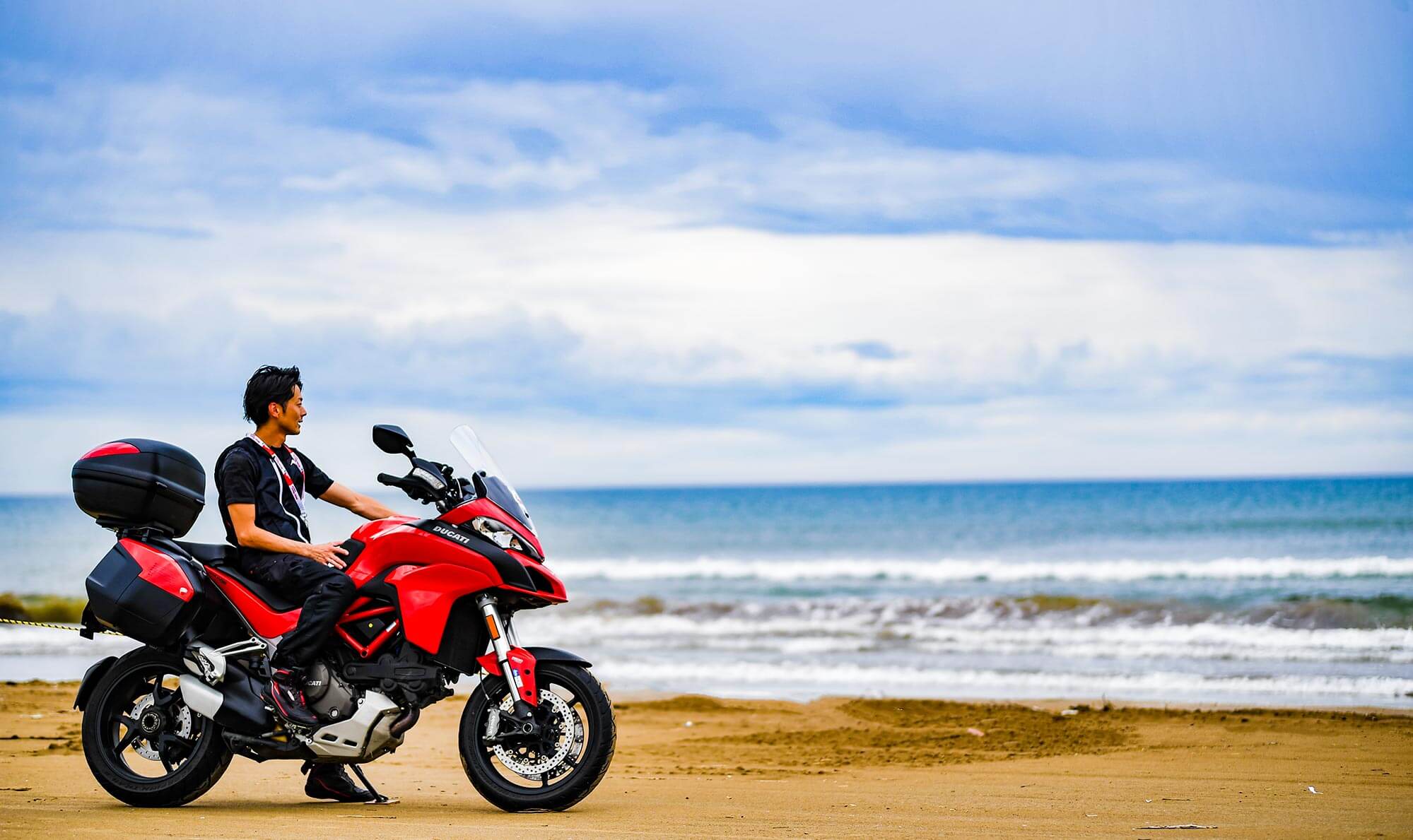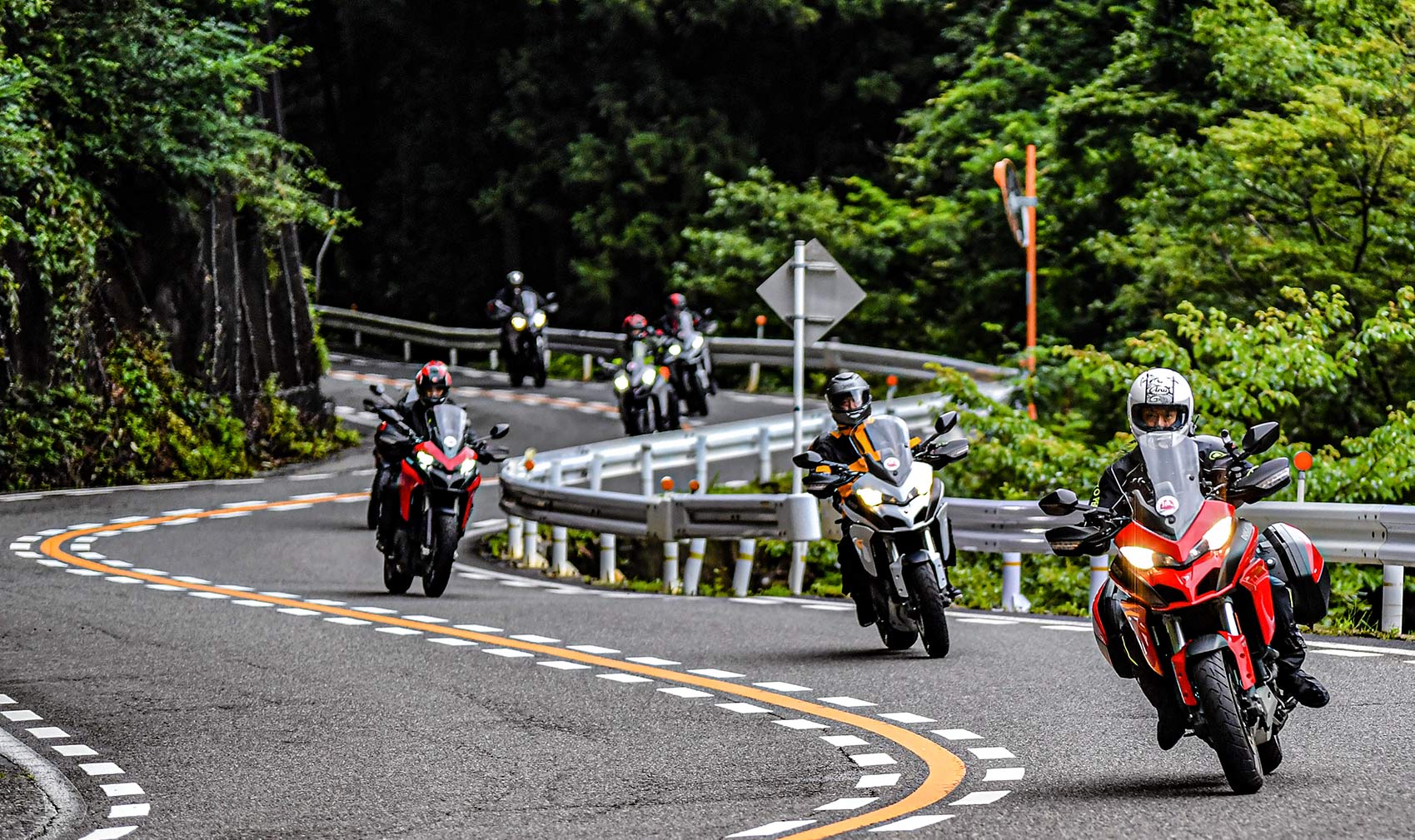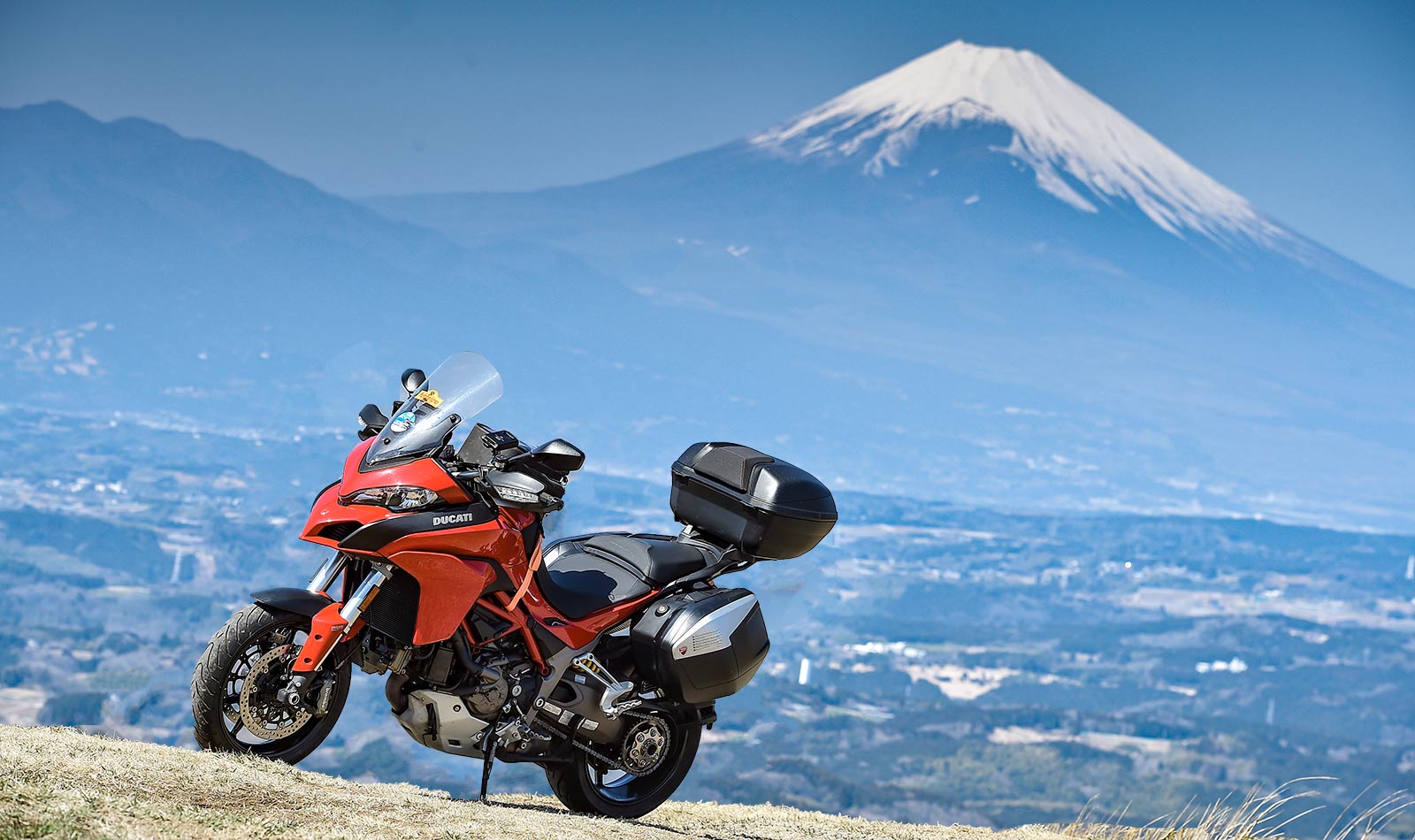 Ducati Ordermade Tours
RIde where you want, as you want
DOC Customize tours
At Moto Tours Japan we can also organize customized tours basing on our customers' needs.
Our company will work closely with you to prepare the perfect tour event with your preferred touring areas, events and activities.
We can also provide tour guides on motorcycle and support van to let you safely and securely enjoy your tour.