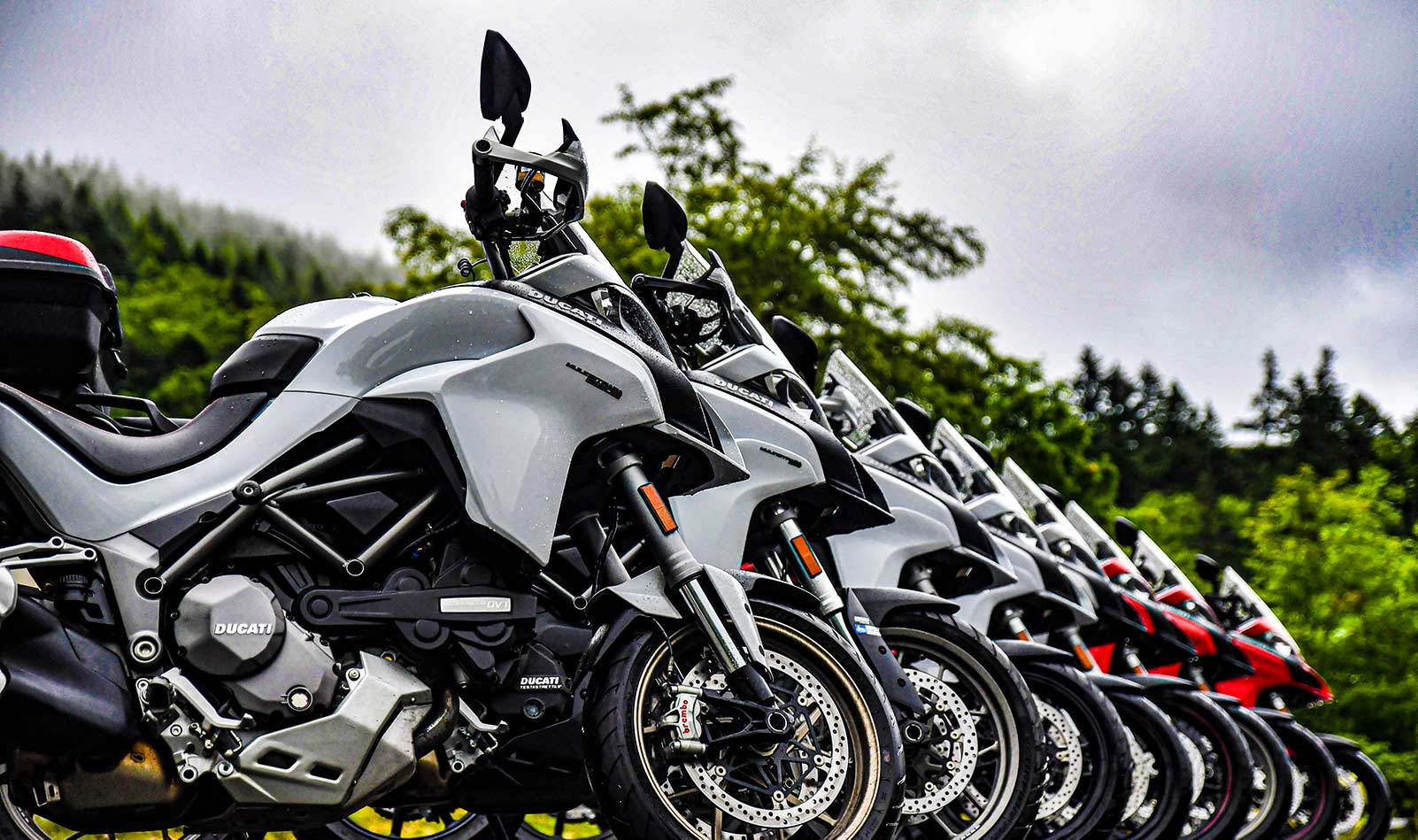 At Moto Tours Japan we can also organize customized tours basing on our customers' needs.
Our company will work closely with you to prepare for you the perfect tour event with your preferred touring areas, events and activities.
We can also provide tour guide on motorcycle, support van to let you safety and securely enjoy your tour.
According to your needs, we can also prepare original incentive tour as well.
Made to order
Tour suitable for you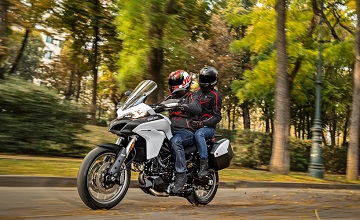 Days
With us you can totally customize departure day, riding and rest days schedule. We can also add for you hotel bookings before and after riding days, to let you 100% customize your tour.
Area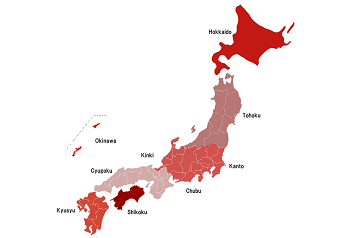 Hokkaido, Tohoku, Kanto, Chubu, Kinki, Chugoku, Shikoku, Kyushu, Okinawa, etc. you can choose whichever area you want. Also, you can combine areas to freely assemble your perfect tour experience.
Events
Tokyo Motorcycle Show, Suzuka 8 hours Race, Motegi's Moto GP, etc. We can make tours including any motorcycle related event in Japan.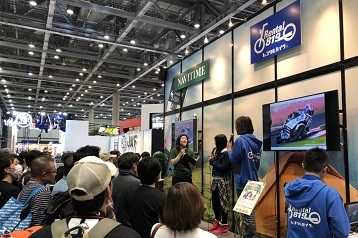 Tokyo Motorcycle Show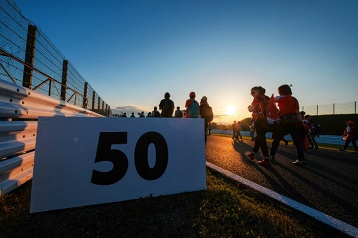 Suzuka 8 Hours Race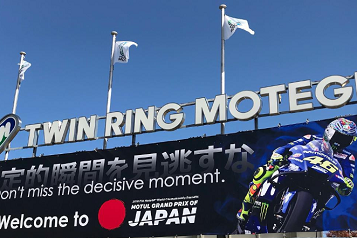 Moto GP Japan
Hotels
We can book you hotels and Japanese style ryokans according to your prference. From bassic accomodations to luxury hotel, we can book any kind of accomodation according to your preferred style.
Attendees Support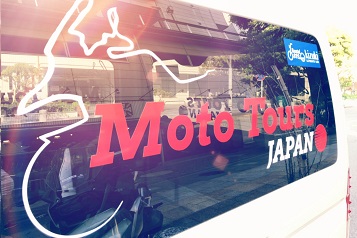 At Moto Tours Japan we have multilanguage staff available. We provide tour guide staff, luggage help on our Hiaces, and support during meals and sightseeing times.
We will do our best to provide you a safe and enjoyable tour experience.
Ordermade Tours Inquiry Flow
01
Inquiry
Please send us your tour's participants' number, departure date, tour duration and overnight stay days, preferred vehicles and area, budget etc. through below inquiry form.
02
Plan making
Moto Tours Japan will plan a proposal and an estimate based on your inquiry needs and instructions.
03
Application
In case of approval of proposal and estimate's contents, we will proceed with formal tour application. (Please check the cancel policy and the important notes we will send you.)
04
Application Acceptance
Once you will send your application, Moto Tours Japan will proceed with formal payment procedures and, once we will check your payment, we will officially finalize your application and forward you tour guide book.
Our Ducati Tours