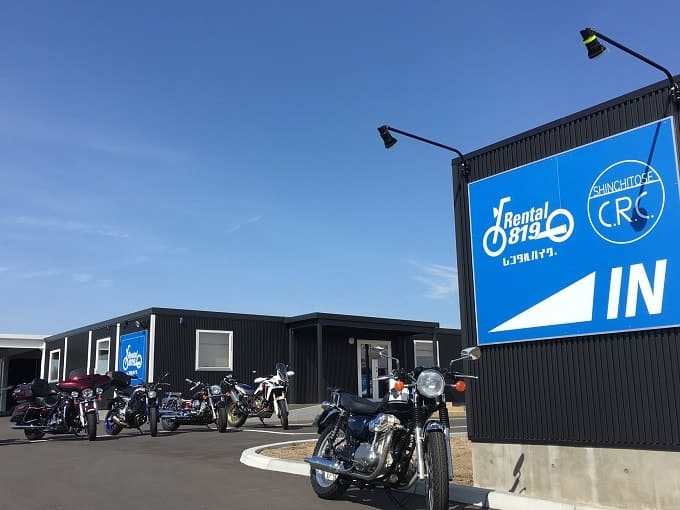 Address
〒066-0012
758-209 Bibi, Chitose City, Hokkaido
TEL
0123-25-5635
Business Hours
Weekdays:08:00~20:00
Weekends and Holidays:08:00~20:00
Regular Closing Day
Open every day on during the season.
Access

Shuttle van picking-up location
Bus stop number 30, outside the 1st floor of the Domestic Arrivals lobby.

More Information
How to use the shuttle van
When you arrive at the bus stop, please contact the store by phone or email:
TEL: +81-123-25-5635 E-Mail: rental819cts@tagata-ds.com
We will pick you up between 10 to 20 minutes after receiving your message.

Customers who have no means of contacting the store upon arrival
Please contact the shop in advance about the time you would like to be picked up and your flight number, arrival time.
*The shuttle van is a white Toyota Hi-Ace with the blue Rental819 logo.
Location Charts