The Dragon Route Guided Tour 4Days/3Nights

Tomei Yokohama Store Departure
Tomei Yokohama Deaparture / 4 Days/ 3 Nights

【Guide】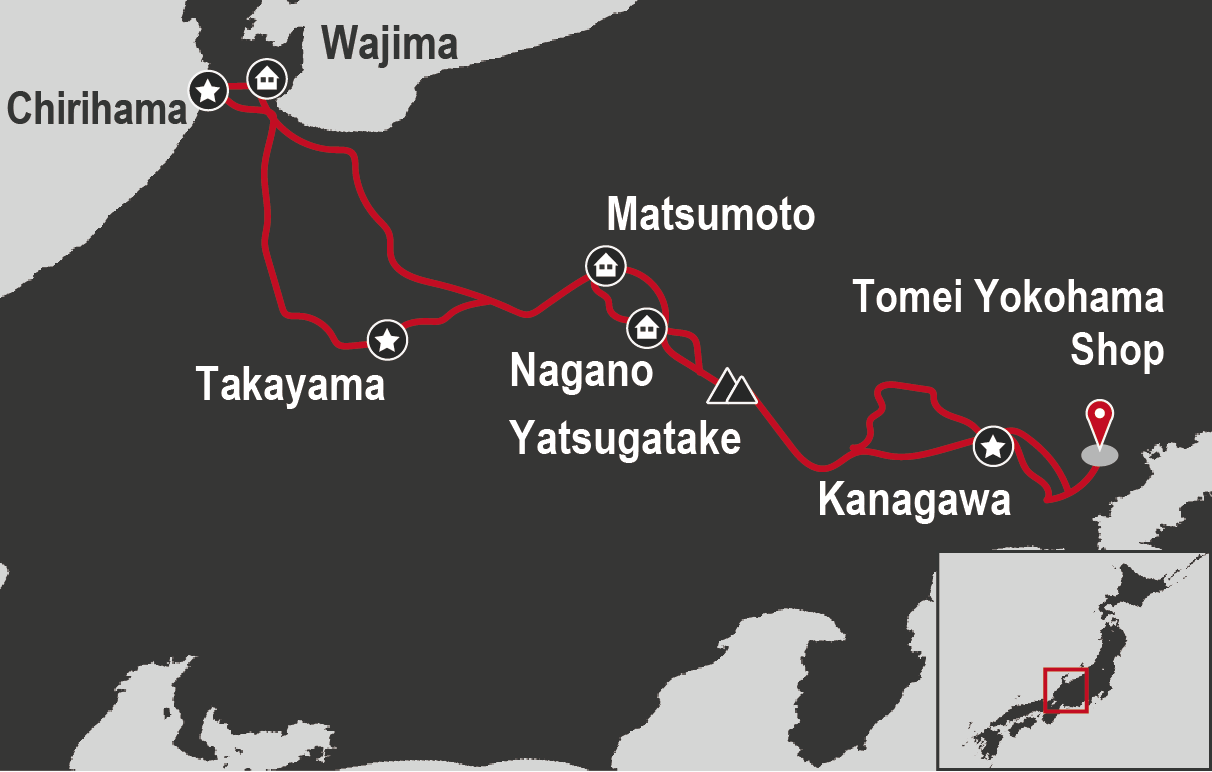 About the Dragon Route (Shoryudo)
It is a new, unique tourist route cutting through Aichi,Nagano,Gifu,Toyama,and Ishikawa prefectures from south to north. Named 'the Dragon Route' as the Noto Peninsula likened to Dragon's head, and the shape of the route just looks like the mystical rising dragon.
Normally the route starts from South of Aichi, but this time we have arranged the route starts from our TomeiYokohama store in Kanagawa, then enter this route from Nagano. There are a lot of superb views, historical sightseeing spots like a world cultural heritage 'Shirakawa-go' where the unique Japanese architecture 'Gassho-zukuri'remains, and the highlight of the tour - the only road in Japan that can be driven by the sea - 'Chirihama Nagisa Driveway' , etc.
Seeing is believing. Let's feel the exhilaration of riding in front of the sea!
Our experienced motorcycle attendant will guide you through this fascinating adventure with sea and mountains. it may be a deep experience in your life, a bit different from the useal free riding.
Looking forward to seeing you on the tour.
2020 Tour schedule
Please choose your preferred departing schedule.

This is a guide tour which will give you the possibility to enjoy Japan in total security with a tour guide and a support van accompaining you.

*Be aware that in case the minimum number of passengers is not reached, the tour may be canceled.
Tour Facts
Schedule

| | |
| --- | --- |
| DAY 1 | Tomei Yokohama Store → Matsumoto |
| DAY 2 | Matsumoto → Hida Takayama → Shirakawa-go → Himi |
| DAY 3 | Himi → Chirihama → Suwa |
| DAY 4 | Suwa → Tomei Yokohama Store |

Days
3Nights/4Days
Store
Tomei Yokohama
Accommodation

Japanese Style Ryokan、Business hotel

Total distance
980 km
Min. number of participants
8
Difficult

Sightseeing

Food

History culture

Tour content
Day1 Tomei Yokohama → Matsumoto
The Venus Line, which runs through the plateau on the way to the destination Matsumomto on the 1st day, is an area where you can enjoy winding, amd great scenery. In Matsumoto, visit the "National treasure Matsumoto Castle" with its beautiful black and while walls. We also recommend you to feel atmosphere of the nostalgic castle town.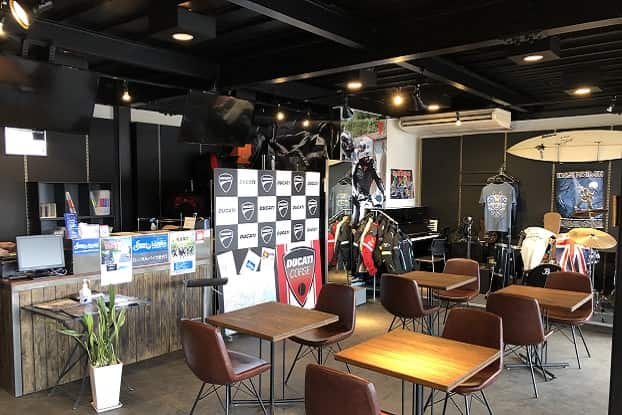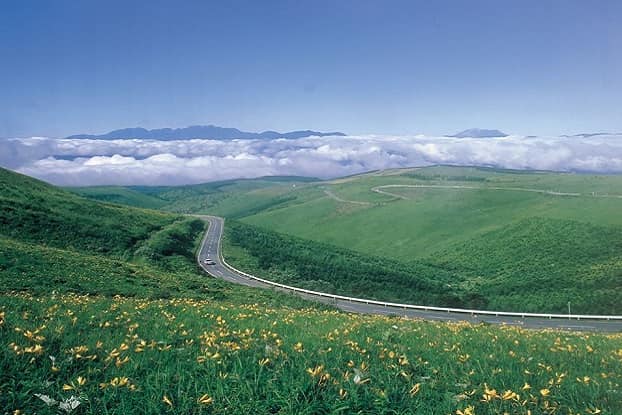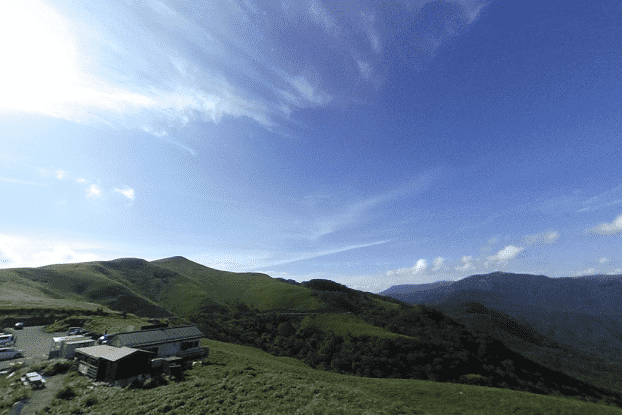 Panorama view from Mitsumine Chaya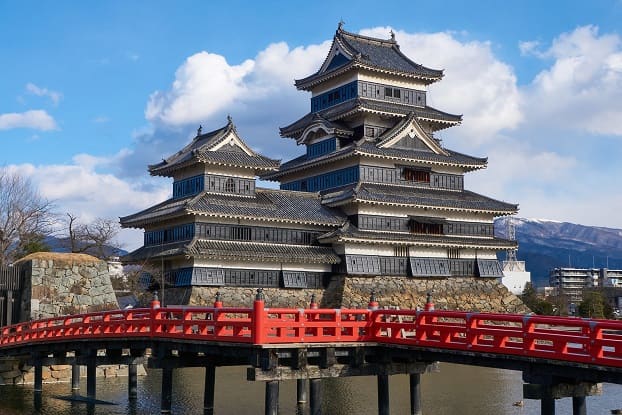 Day2 Matsumoto → Takayama → Shirakawa-go → Himi
On the 2nd day, drive through the Echo Line with many winding roads to the Hida takayama, Gifu prefecture. At "Sanmachi Dori", which is also popular sightseeing spot, you can enjoy the old townscape with the impression of the Edo period to the Meiji period. Then we will visit a world cultural heritage 'Shirakawa-go' where the unique Japanese architecture 'Gassho-zukuri'remains. On the end of 2nd day, enjoy & relax hot spring at a rider-friendly inn and rest yourself and motorbike.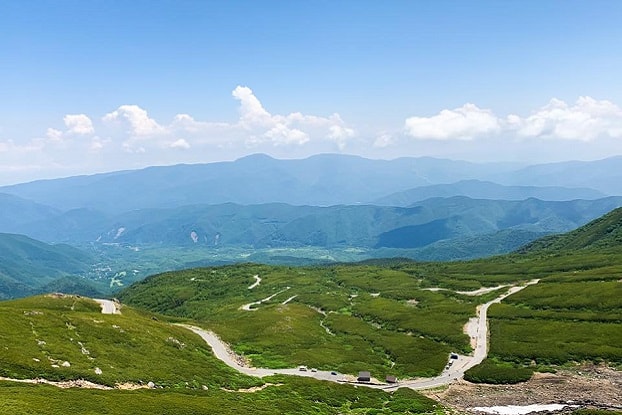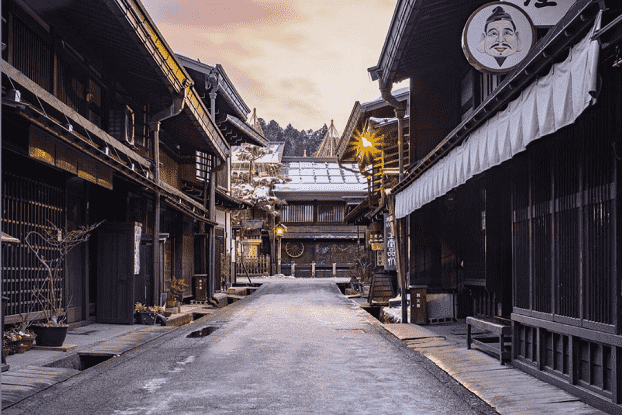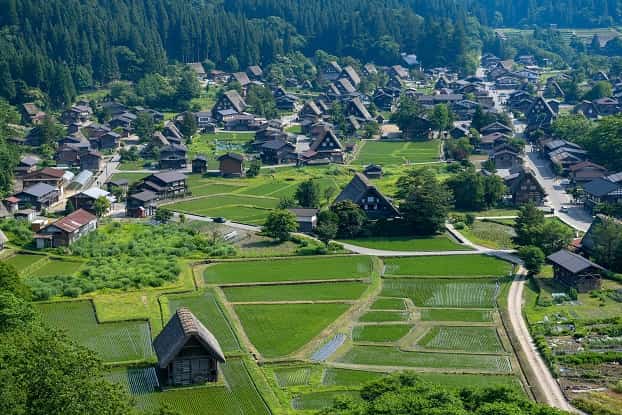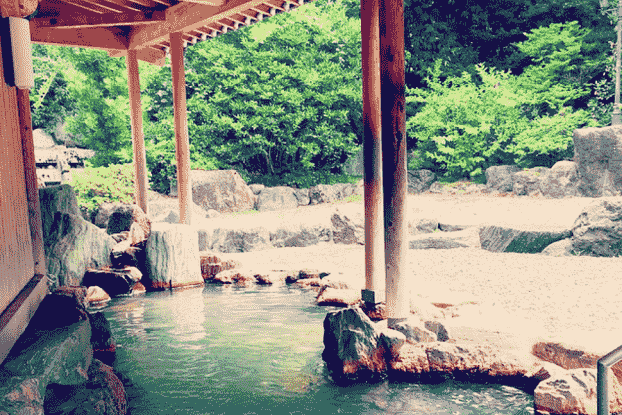 Day3 Himi → Chirihama → Suwa
On the third day, we will enjoy "Chirihama Nagisa Driveway", the only beach in Japan that can be driven by ordinary car. After traveling on a sandy beach with full of photogenic, head to Kanaya Town in Takaoka City, Toyama Prefecture. You can enjoy the casting museum, the workshop, and the gallery in the cityscape of Senbon lattice, which was built in the early Showa period from the Edo period. We will stay in Suwa on the day, where "The Lake Suwa" the largest lake in Nagano prefecture is close to. In addition, "Sennin-buro" near the accommodation is a location for the movie "Thermae Romae 2", and a bath with a depth of 1.1 m is said to be able to be used by 100 people at a time.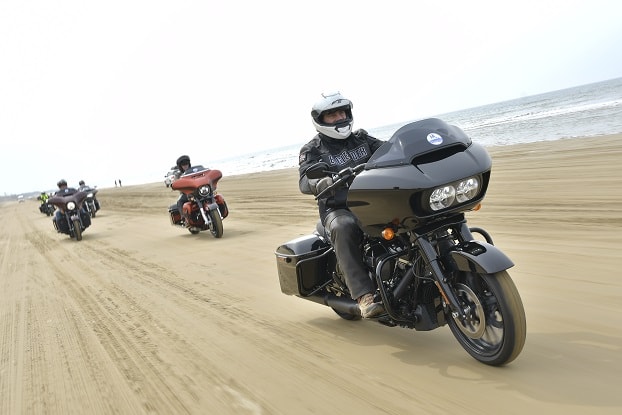 Chirihama Nagisa Driveway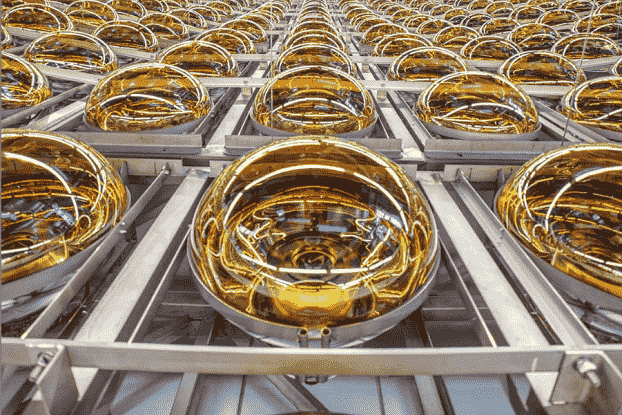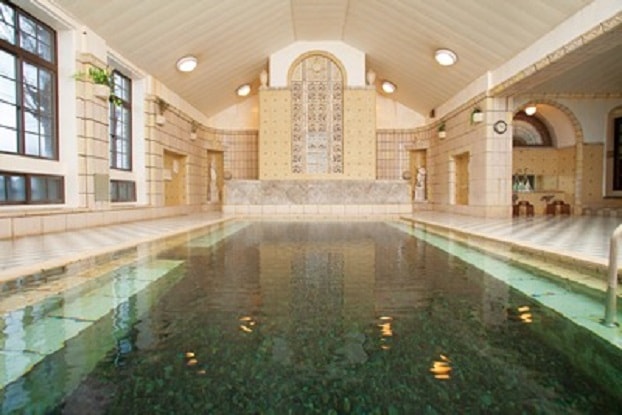 Day4 Suwa → Tomei Yokohama
On the last day, drive through the popular Okutama area, where nature is spread all year round. Sagami Lake, Miyagase area and on this day you can fully enjoy riding in the great outdoors.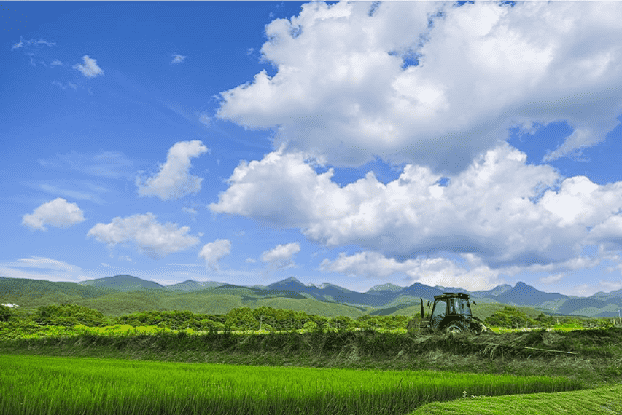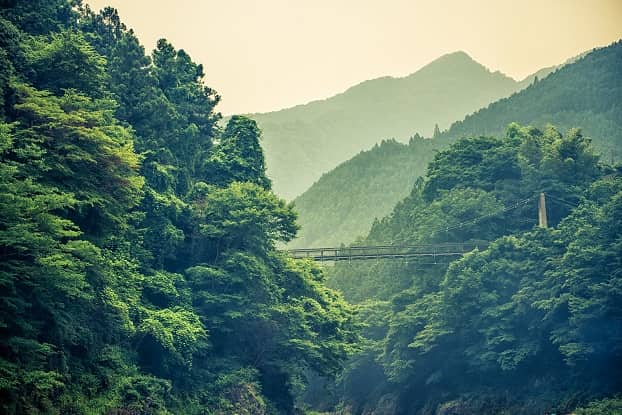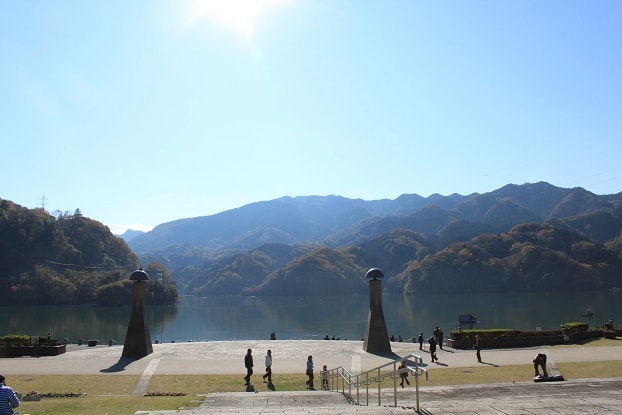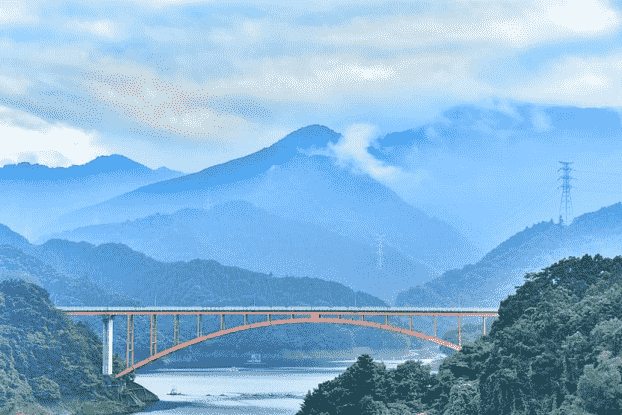 Travel Price
Tour Price(per rider for twin share room)
Motorcycle Class

Departure
23-Jul-2020
Departure
19-Sep-2020
Departure
19-Oct-2020

Additional fee (per person)

P-3
¥129,000
¥134,000
¥121,000
Single room
+¥8,400
P-4
¥145,000
¥150,000
¥137,000
Helmet(4days)
¥1,600
P-5
¥156,000
¥161,000
¥148,000
Gloves(4days)
¥600
P-6
¥164,000
¥169,000
¥156,000
P-7
¥177,000
¥182,000
¥169,000
P-8
¥192,000
¥197,000
¥184,000
Add Passenger
¥64,000
¥69,000
¥57,000
Bring your-own Motorbike
¥69,000
¥75,000
¥62,000
※Some motorcycles cannot attach options.
※Please ask us for availability of other options.
Motorcycles available for this tour
Departure Store
Rental819 Tomei Yokohama Store
Address
〒226-0026
5799 Nagatsutacho, Midori Ward, Yokohama, Kanagawa
TEL
045-924-6222
Store Access
7 minutes walk from 'Suzukakedai Station' of Tokyu Denentoshi Line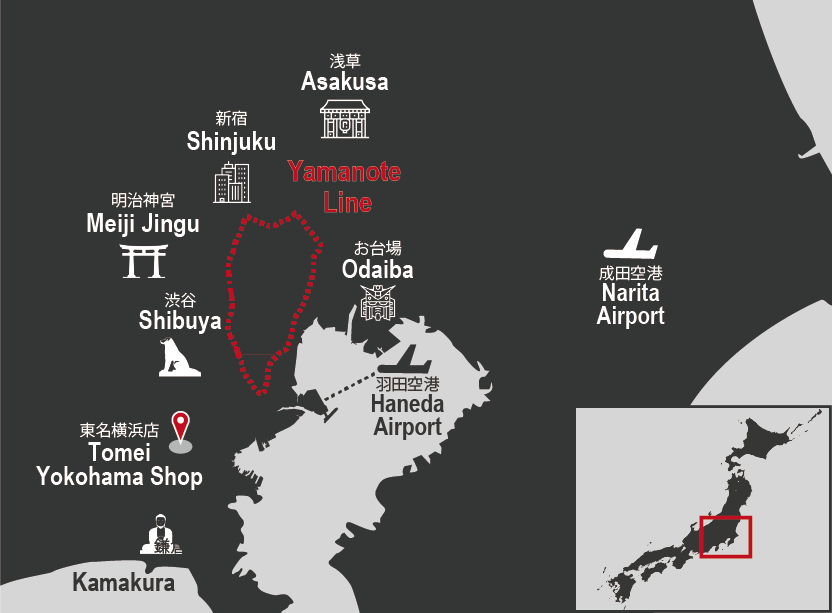 <Airport>


Narita Airport
An Airport where 100,000 per day are moving. Not only an extremely convenient airport, but also a place full of the most popular souvenirs, art, subculture.


Haneda Airport
The ultimate gateway to Tokyo. Haneda Airport is the largest airport in Japan, with the largest number of flights. It is also the airport with the best access from and to the city center.
There are observation decks where you can see airplanes up close, also attractive shops and exquisite gourmet foods that give you the taste of Japan, so even non-travelers can enjoy them.
Included in Tour
Guide on motorcycle

Vehicle's rental price

Collision damage waiver

3 nights overnight hotel accommodations

3 breakfasts/ 1dinner

Route guide

Tour map
Not Included in Tour
Air Ticket

Lunches

Helmets, gears and othe optional accessories

Pannier case

Gasoline

Expressway and other toll roads' fees
Regarding the payment
Deposit for reservation is required within 3days after application is confirmed.

Balance payment is required until 30days before tour starts.

In case of bookings within 30days before the tour starts, full payment is required at the time of the booking.

The payment shall be done by credit card.

There is no security deposit fee.

In case of cancellation of the booking, our cancel policy will apply.

Any change on tour contents will comport a handling charge.