Inner Spirit of Japan Guided Tour
Kyoto Ise Kii Peninsula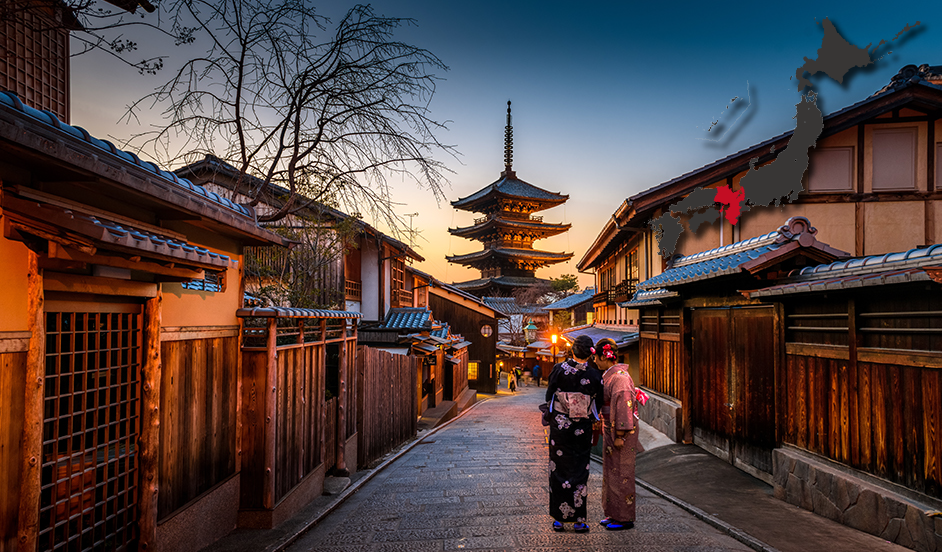 Kyoto Departure / 8 Days/ 7 Nights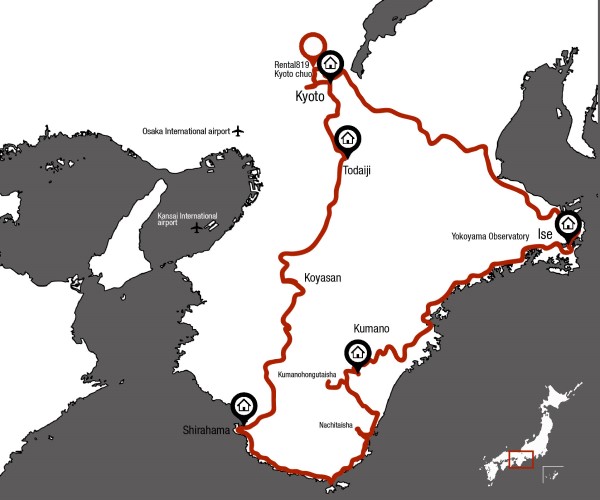 This touring course will allow you to feel the beauty of nature, such as the white wave crests of the Sea of Japan and the magnificent mountains in each season. You will see some of the most iconic locations of Japan: Mount Koya, one of the most sacred places in Japan,as well as Ise and its marvellous shrine, followed by Kyoto, one of the most beautiful and iconic cities nationwide, with so many striking temples and shrines. Above all, the riding routes involve a variety of characteristics, such as diversely winding roads with beautiful scenery highly recommended by local people, and highways on which you can feel the thrill of cruising on a motorcycle, ensuring that you enjoy the entire tour.
2023 Tour schedule


Please choose your preferred departing schedule.

This is a guided tour which will give you the possibility to enjoy Japan in total security with a tour guide and a support van accompanying you.

*Be aware that in case the minimum number of passengers is not reached, the tour may be canceled.
Tour Facts
Schedule

Day 1
Briefing Day
DAY 2

Kyoto

→ Nara
DAY 3
Nara → Koyasan → Shirahama
DAY 4
Shirahama → Kumano
DAY 5
Kumano → Ise
DAY 6
Ise → Kyoto
DAY 7
Kyoto sightseeing
DAY 8
Kyoto riding&sightseeing

Days
8 days, 7 nights
Store

Kyoto chuo store

Hotel Rank

★★★☆☆

Total distance

900 km (plan)
Difficult

Sightseeing

Food

History culture

Model Course
Briefing and Welcome Party

On the day before our departure, our tour guides will hold a brief meeting time to let you enjoy your tour in Japan in with security and fun. They will explain you Japan's riding rulse, peculiarity, Japanese culture and of course your tour schedule in detail.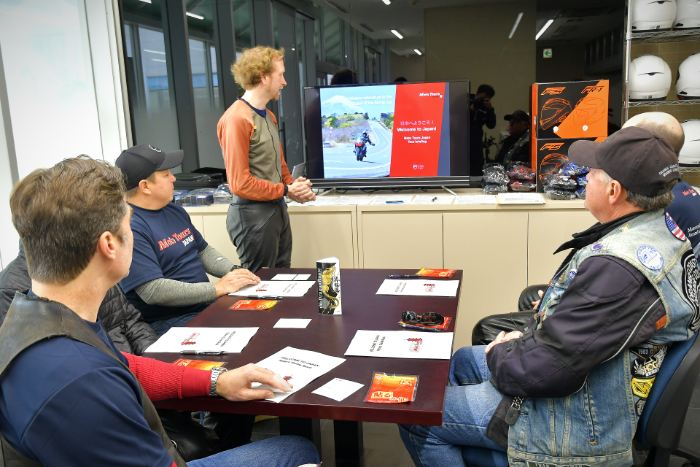 Kyoto → Nara

Today, before our deprt from Kyoto, we will be visiting Kinkaku-ji - the Golden Pavilion, which is listed in history textbooks, and is one of the most famous temples in Japan. This is due to being covered with gold leaf, as well as a golden phoenix installed on the roof of the temple. Then we'll visit Nara, the very first capital of Japan. It is famous for the Todaiji temple and its Daibutsu, a very large Buddha bronze statue. Another main features of this magic city is the presence of deer walking free and fearlessly everywhere.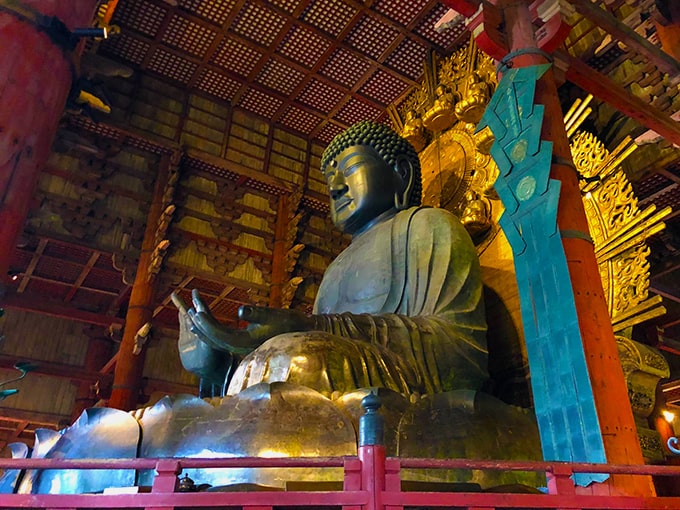 Nara → Shirahama

On this day we will be arriving at Mount Koya, one of the sacred places in Japan, center of Shingon Buddhism founded by one of the most significant religious figures in Japan's Buddhism, Kobo Daishi. Even being a small area, there is a full concentration of sacred places such as the Kongobuji temple, head temple of Shingon Buddhism and the Okunoin a 2 km walk to Kobo Daishi's mausoleum. We will then ride our way through the mountains to arrive at our hotel in Shirahama, one of the most ancient hot spring locations in Japan, its name means "white beach", referring to a 500 meter long bright white sand beach, main attractions of this resort area.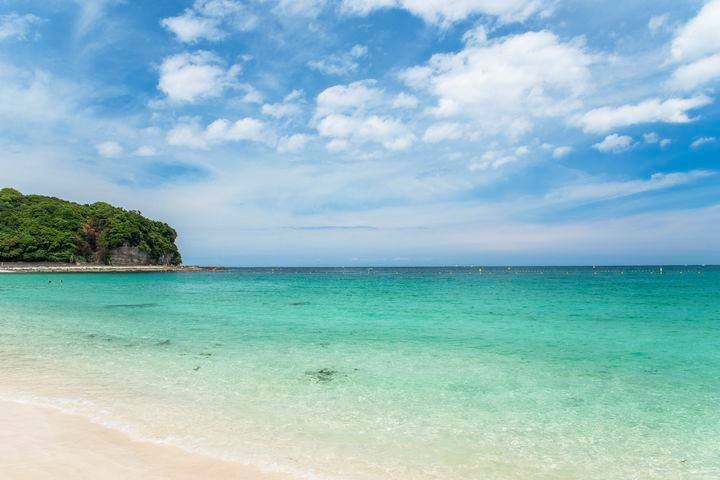 Shirahama → Kumano

On this day our main sightseeing spot will be Kumano Sanzan in Wakayama Prefecture.
This area includes the three UNESCO World Heritage Grand Shrine sites of Kumano Hongu Taisha, Kumano Hayatama Taisha, and Kumano Nachi Taisha.
We will first visit Sandanbeki, which is a hidden cave on the top of a sixty-metre cliff in front of Kumano Sanzan. After that we'll then move on to Kumano city, the central point and popular power spot of the prefecture, full of nature, in addition to being part of the ancient Iseji pilgrimage route. One particular point of interest is that Kumano Hongu Taisha has the honour of having the largest torii gate in Japan, with a height of 34m.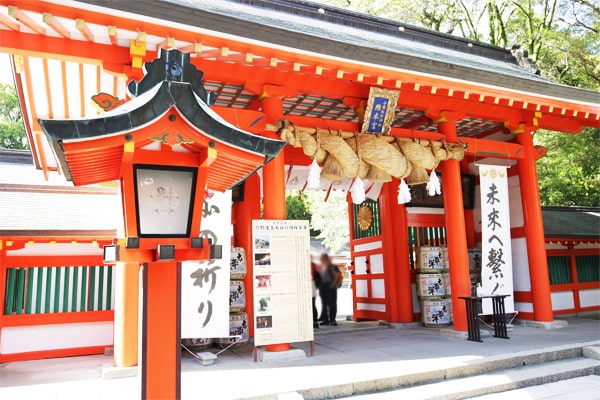 Kumano → Ise

Today we ride all the way to the north. The first spot is a unique wired-under-foot suspension bridge which we pass through by motorcycle, whilst seeing a river below your tyres - your heart might be racing with excitement?
After enjoying some beautiful north-east coast views, and exciting twisty roads of the peninsula, we stop by Yokoyama Observatory overlooking the sixty small islands floating in Ago Bay. From a height of 140 meters above sea level, you can enjoy a superb view boasting one of the most beautiful inlet coasts in Japan.
Then we will continue all the way to Ise area, staying in peaceful rooms with a beautiful ocean view.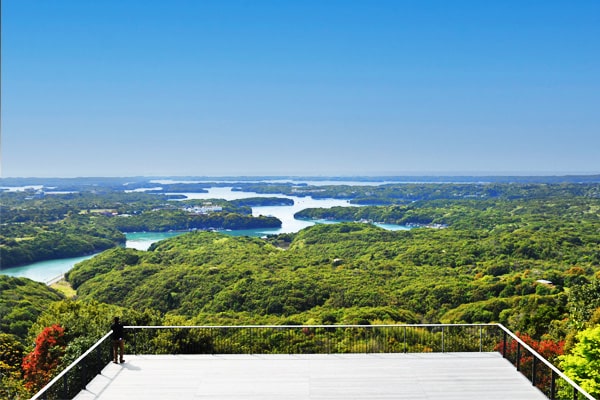 Ise → Kyoto

This day we visit Ise Temple, a massive shrine group consisting of two main complexes; the Naiku (Inner Shrine), dedicated to Amaterasu Omikami, one of the most important deities of Japanese Shinto, and the Geku (Outer Shrine), dedicated to Toyouke, the deity of housekeeping and nurture. Departing from Ise and riding through Mie region, all the way to nearby Shiga prefecture where our hotel awaits. There you'll see something like the sea, which is Lake Biwa, the biggest in Japan. We will then continue all the way to Kyoto, to rest and prepare for our great Kyoto sightseeing day.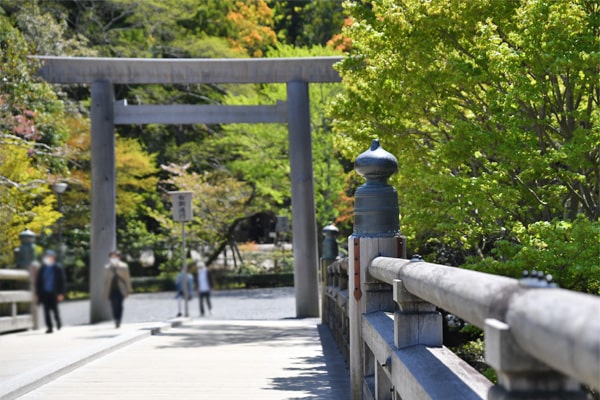 Kyoto Sightseeing

Today is an off-bike rest from riding, to see the iconic city of Kyoto, one of Japan's most popular cities. The Emperor resided here until 1868, and this ex-capital's main feature is the presence of an enormous series of historical treasures and certified world heritages, including Kiyomizu Temple.
In the morning we visit the samurai & ninja museum seeing great many exhibits from across Japan's history, followed by getting some local dishes at Nishiki Market,"the kitchen of Kyoto". Characteristic is also the Gion area, the ancient entertainment quarter where, if you're lucky, you can occasionally see an authentic maiko, an apprentice geisha, walking the streets of this timeless city.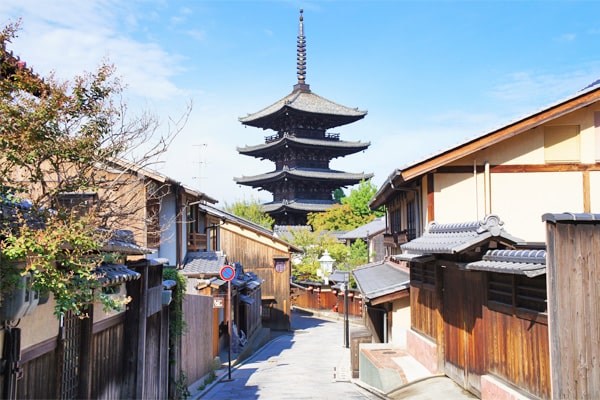 Kyoto Riding&Sightseeing

Finally, the last day of the tour. This day is also popular with foreign tourists, and today's locations feel as if you have wandered into another world.
First of all, we head to Fushimi Inari Taisha Shrine, which is famous for its vermillion-coloured shrine torii gates which set the tone to create a magical sight. After that, in the Arashiyama area in the southern part of Kyoto, we'll enjoy lunch and the last sightseeing spot, with the beautiful Togetsukyo Bridge, which at 155 metres in length, adds to the landscape that symbolizes Japan, to end the tour on a high note! Let's enjoy this entire trip and the memories of Japan, slowly taking in all the wonderful sights and experiences.We will then ride back to Kyoto chuo store to return our vehicles. See you on your next ride!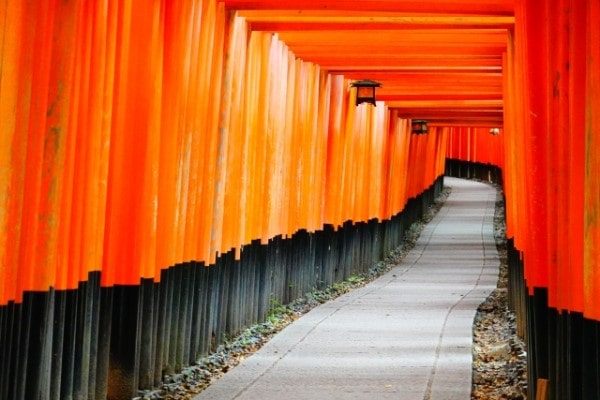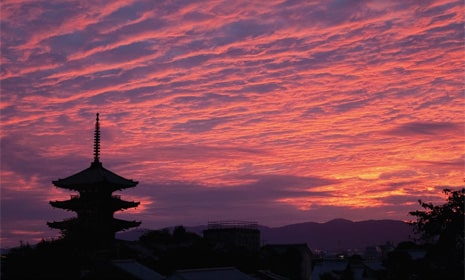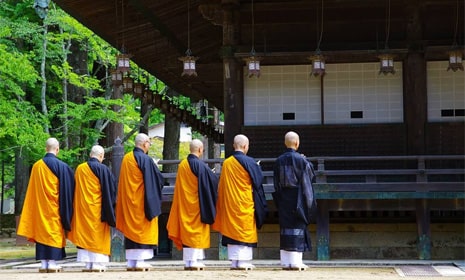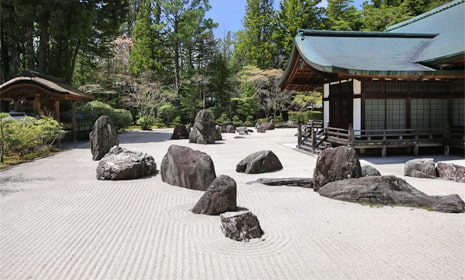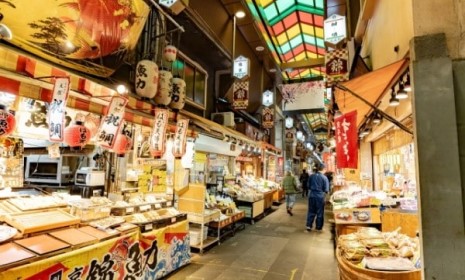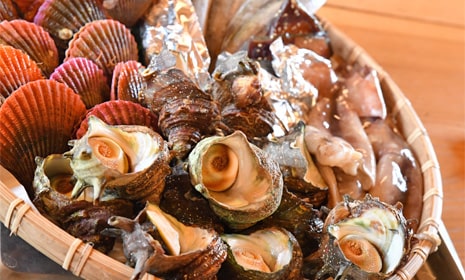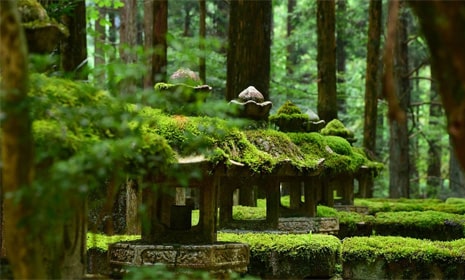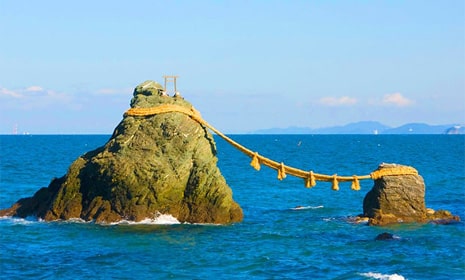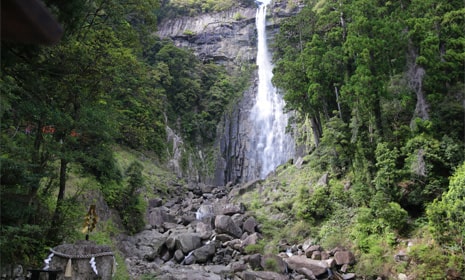 Pricing
| Motorcycle | Price |
| --- | --- |
| P-3 | 497,000 yen |
| P-4 | 524,000 yen |
| P-5 | 545,000 yen |
| P-6 | 559,000 yen |
| P-7 | 581,000 yen |
| Tandem | 347,900 yen |
| pre/after-tour stay arrangement | from +10,000 yen (Single room from +20,000yen) |
*TWIN SHARE Price (Single use : +120,000 yen for 8days)
| Option(Reservation required) /DAY | Price |
| --- | --- |
| Helmet(Day 2/and then daily) | 1,000 yen (+200 yen) |
| Gloves(Day 2/and then daily) | 300 yen (+100 yen) |
Motorcycles available for this tour
Departing Store
Kyoto Chuo Store
Address
〒615-0004
28-141 Saiinshimohanadacho,Ukyo Ward,Kyoto
TEL
075-323-0051
<Nearest Airports>

Osaka International Airport
Osaka International airport lies on the prefecture between Osaka and Hyogo.
It takes about 1 hour to Kyoto chuo store from the airport by car or train.
Included in Tour
Guide on motorcycle

Support Van

Vehicle's rental price

Collision damage waiver

ETC card

ETC fee

7 nights overnight hotel accommodations

7 breakfasts/7 dinners

Route guide

Tour map

Tour road book
Not Included in Tour
Air ticket

Lunches

Helmets, gears,and other optional accessories

Pannier case

Gasoline
Regarding the payment
A 20% deposit on the total tour cost is required to confirm a booking. To be paid within 3 days after the application is done.

Full payment is required until 60 days before the tour starts.

In case of bookings within 60days before the tour starts, full payment is required at the time of the booking.

The payment shall be done by credit card.

There is no security deposit fee.

In case of cancellation of the booking, our cancel policy will apply.

Any change on tour contents will comport a handling charge.