Recommended items for touring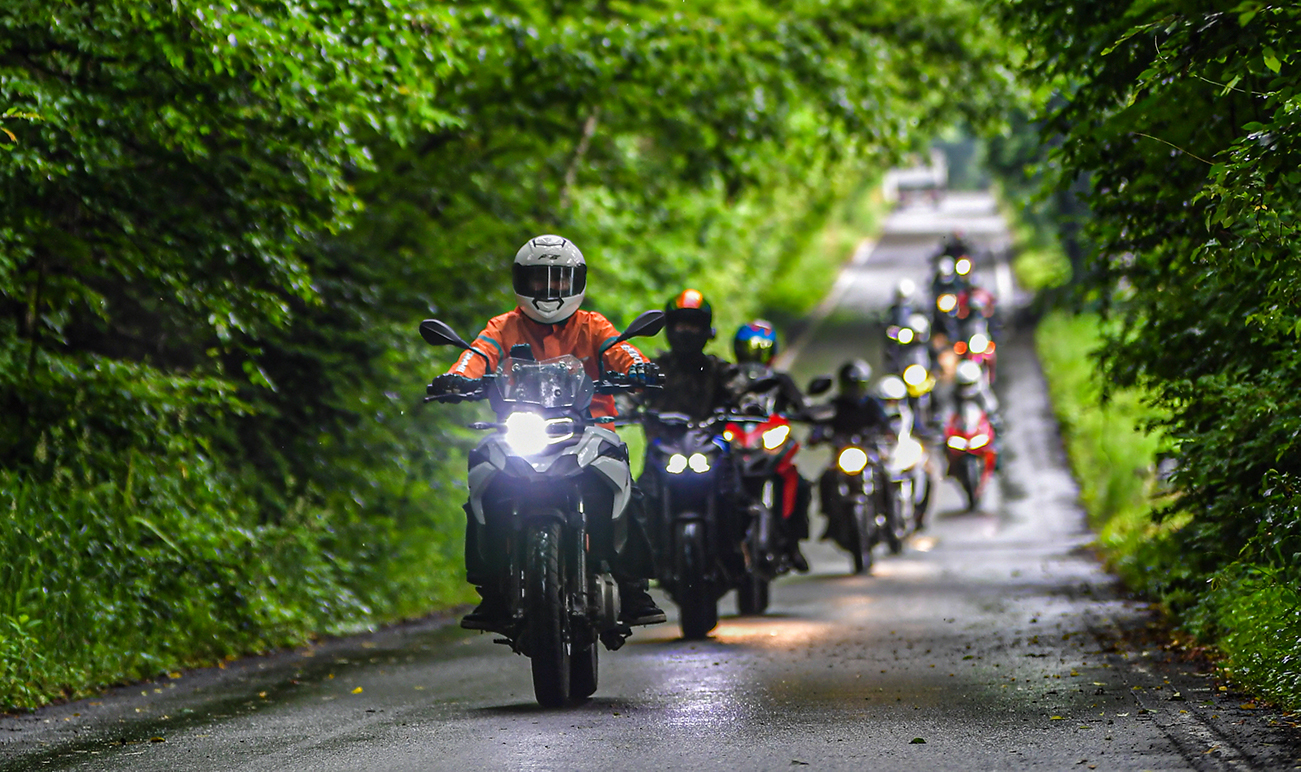 For people who are going to enjoy our tours,
we will introduce the recommended items for a wonderful touring experience.
Riding Clothes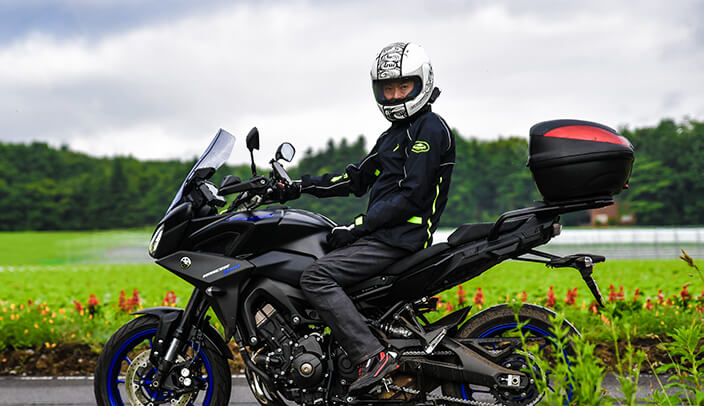 At Moto Tours Japan we believe in safety and for us a good tour is also a safe tour. Therefore we encourage the use of high-quality riding gears full covering your body, possibly with protectors inside.
Also, to let you freely come to Japan without the weight of the riding gears, we provide the rental of a wide range of gears in many sizes.
The winning kit for the perfect rider

Here you are the list of the items we suggest to bring with you for a wonderful and safe tour in Japan.
・Helmet Mandatory by law
・Winter Jacket (leather or Goretex best)
・Trousers (leather or Goretex best)
・Riding boots
・Winter gloves
・Rain gear
Dos and Don'ts of motorcycle wear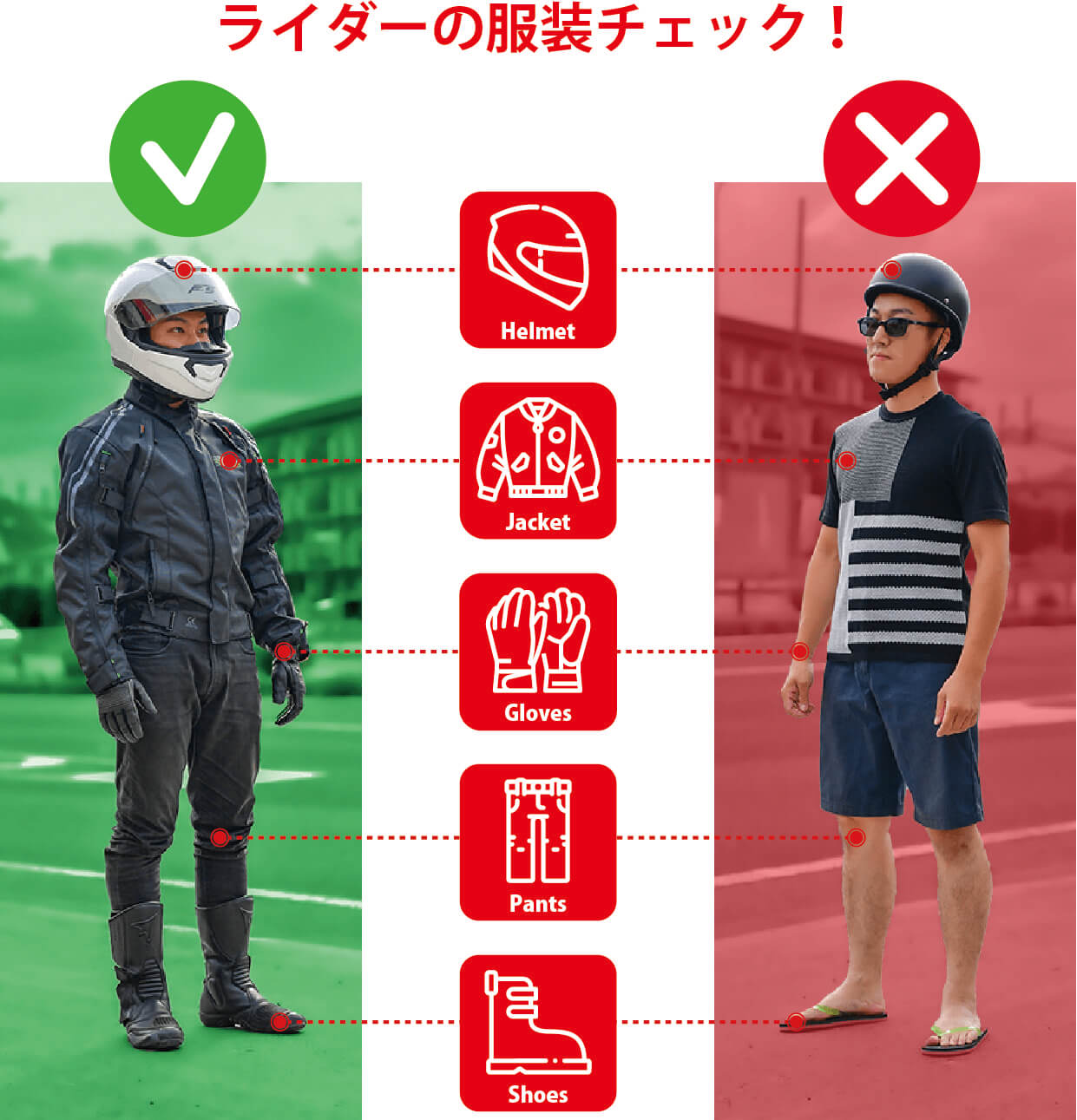 | | |
| --- | --- |
| Helmet | By law we only allow homologated helmets with SG and JIS certifications. |
| Jacket | No T-shirts! Choose a jacket with protectors on shoulders, elbows and breast. |
| Gloves | Protect your hands with a pair of gloves, possibly with knuckles protectors. |
| Pants | No shorts or skirts. Choose long pants, possibly with riding protections inside. |
| Shoes | Avoid open shoes or high heels. The best choice would be riding boots with protections inside. |
Driving license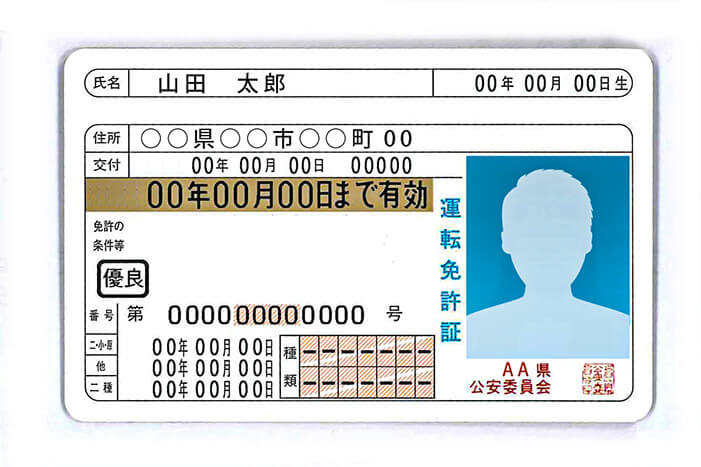 It is obligatory to carry it as proof that you are qualified to drive the bike you are riding when on tour, Also, it is necessary as an ID to prove your identity in the event of accident.
Map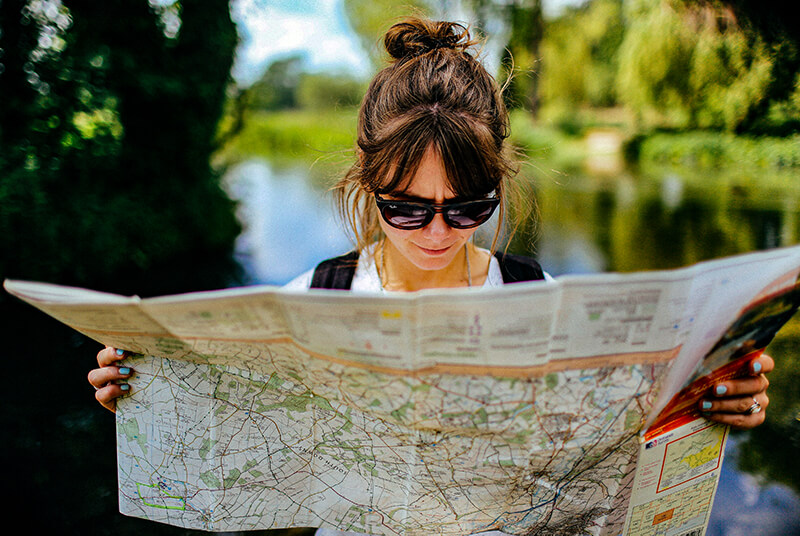 We always provide digital and paper maps of the tour you are going to ride on, but we kindly suggest you have your own paper map, especially if it is a map specially designed for motorcycle touring

Useful Apps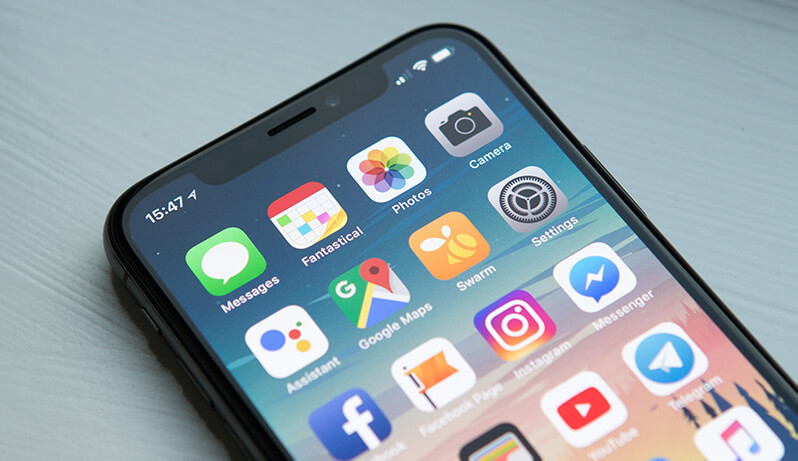 We suggest you to have with you an app to check the weather and also Google map, which is not only an alternative way to reach your destination along with our maps, but it is also useful to check traffic conditions and the actual time you will need to reach your destination.

Medicines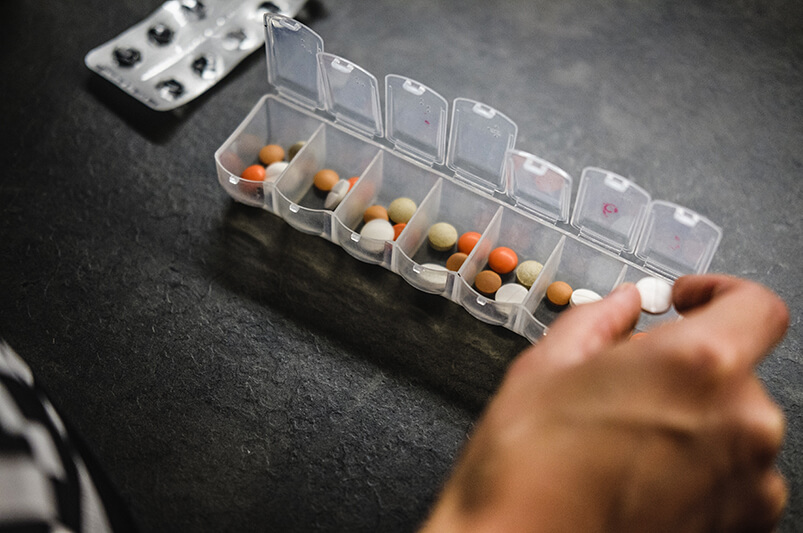 Remember to bring with you the medicines you usually take. Also, prepare a set of fundamentals disinfectants, adhesive plasters, headache medicines and, finally, fever medicines.

Mobile battery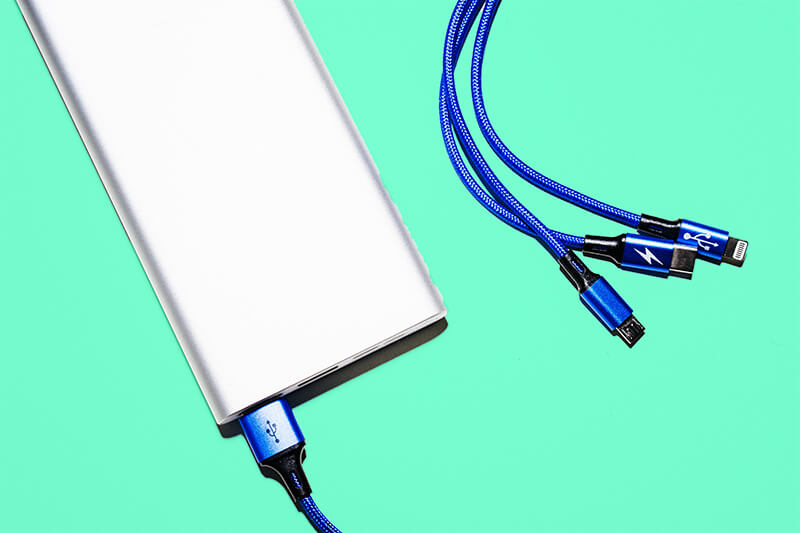 To use app and being able to go on tour with just your smartphone is great. But, especially to avoid the worst situations, it is important for you to have with you one or two mobile battery to make sure to always have enough charge to continue your touring and to face eventual negative situations.

Other Important Items
・Tshirts, inner shirts
・Snickers
・Small towel
・Underwear
・Camera
・Plug outlet converter
・Medicines
・Mobile Battery
Here we are! Now you know what is better to bring with you when joining one of our tours.
For any other further questions, contact us at info@mototoursjapan.com
We are looking forward to welcoming you!