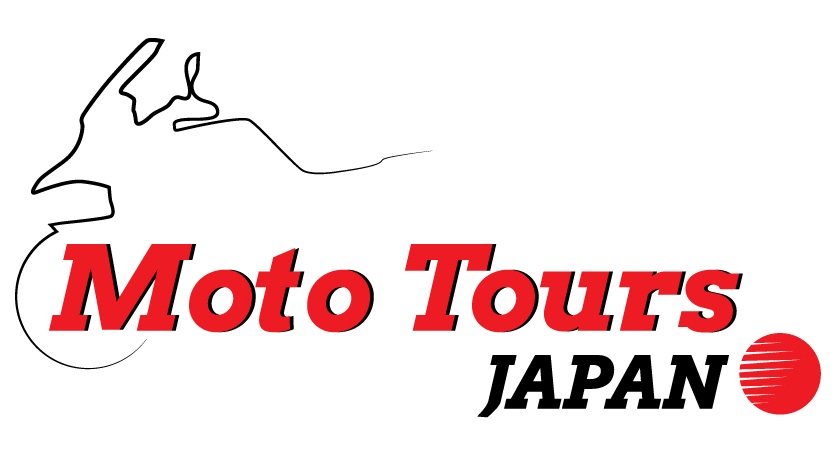 To those people who wants to enjoy a fully intimate and authentic relation with the land they are riding throug withour loosing the pleasure of a travel perfectly organized by professionists. A route perfectly organized in every detail by our team that you will have the possibility to ride at your own pace, re-modeling it at your own personal need, to make it your own unique and original touring experience.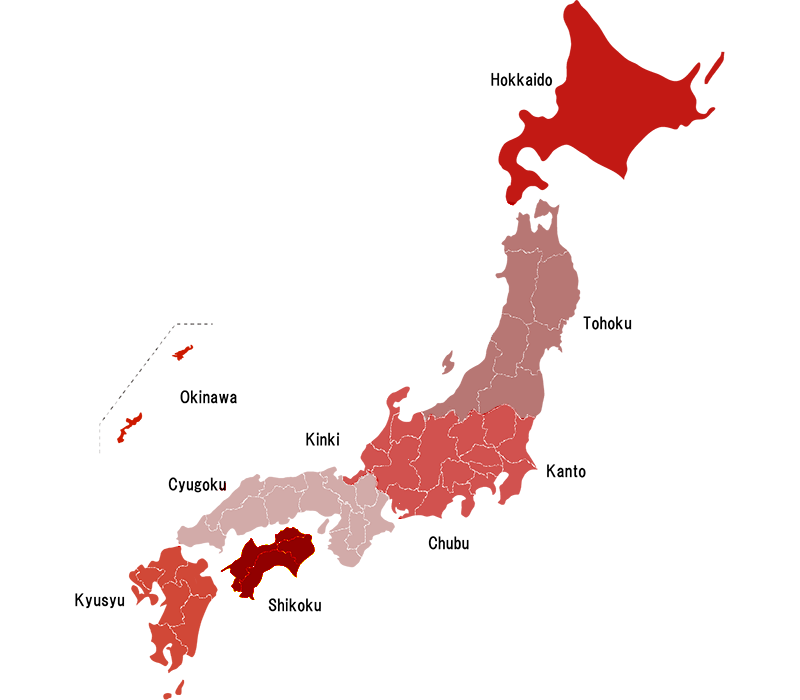 Classic Self Ride Tours
The classics and the most representative trip to enjoy the most iconic Japan scenery.
The best start for a first time rider, the timeless taste of the classic for a longtime experienced one.
---