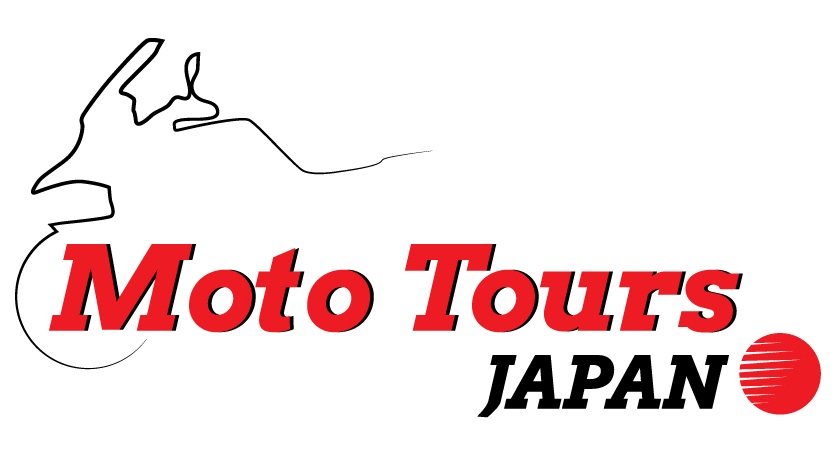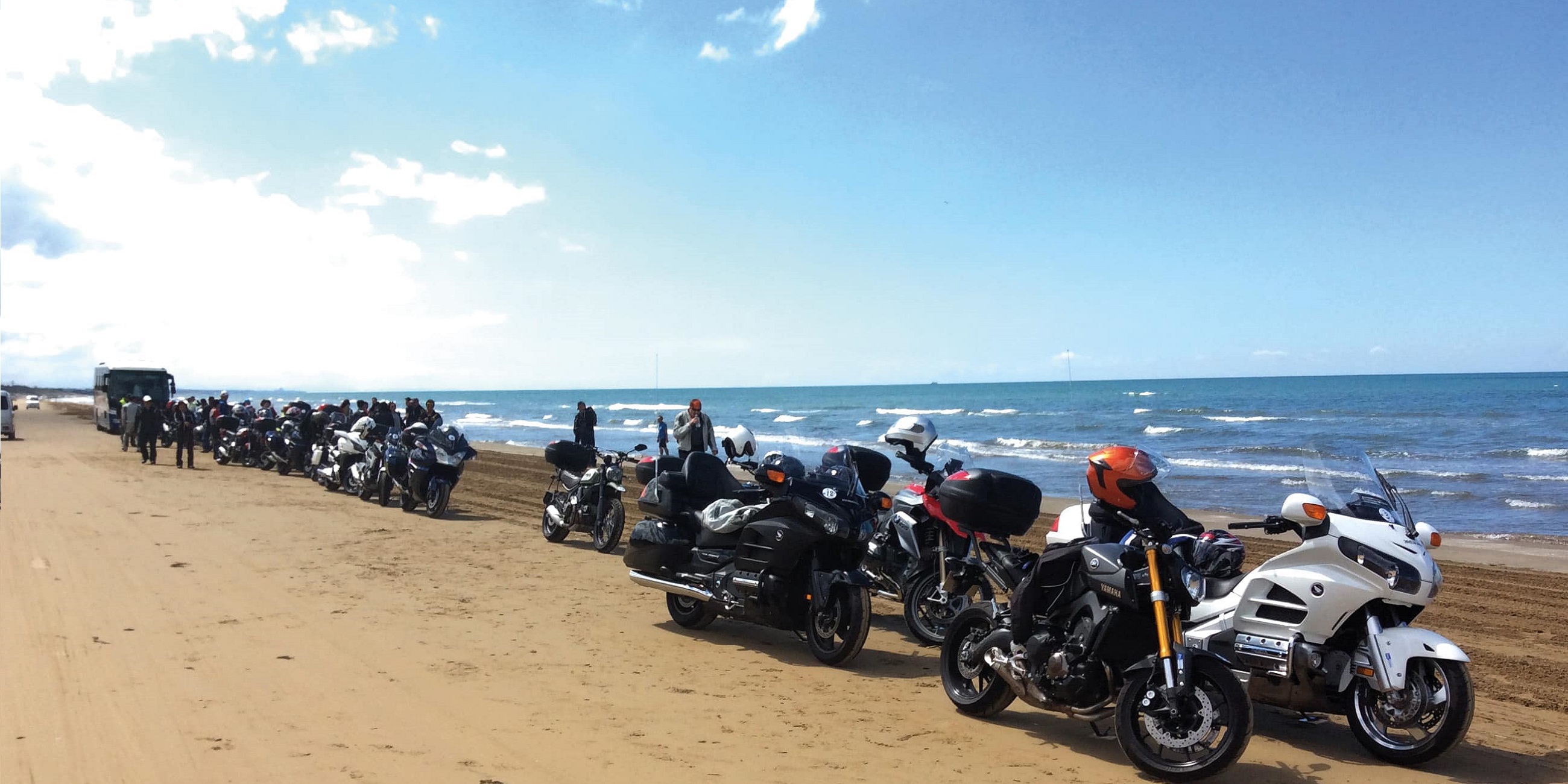 Abfahrt: Narita / 5 Tage / 4 Nächte

18A12M01S
Stellen Sie sich vor, Sie fahren auf einer Strecke, die der Form eines aufsteigenden Drachen ähnelt und Sie passieren dabei gleich mehrere der beeindruckendsten Orte Japans.Die steilen Strohdächer des historischen Dorfes und Weltkulturerbstätte Shirakawa-go gleichen den Händen eines betenden buddhistischen Mönchs. Machen Sie die einzigartige Erfahrung und beobachten Sie die "Ukai", die traditionelle Kormoranfischerei. Genießen Sie die wunderschöne Küstenlandschaft der Noto – Halbinsel, auf der der legendäre Genpei – Krieg stattfand und die luxuriösen Thermalquellen von Wakura Onsen. Und schließlich eine Strecke, die man sich nur erträumen kann: Chrihama! Der einzige Strand Japans, den man mit dem Motorrad befahren kann! Erleben Sie diese aufregende Fahrt auf Ihrem Wunsch – Motorrad nur eine Fußbreite von dem türkis – farbenen Meer entfernt. Ein unglaubliches Fahrerlebnis, das Sie nie vergessen werden!
---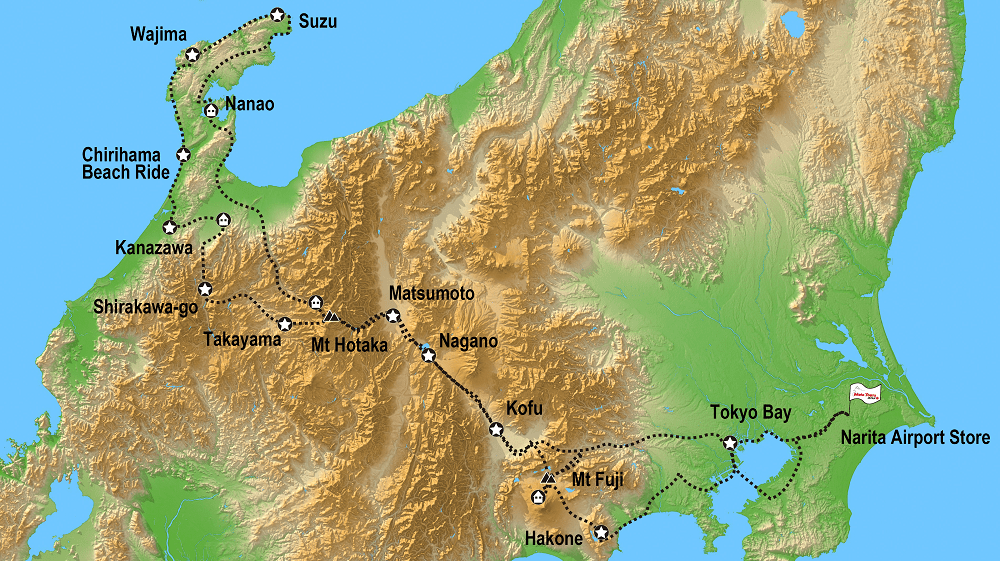 Tour Facts
Schedule

| | |
| --- | --- |
| DAY 1 | Narita Store → Hakone → Mount Fuji |
| DAY 2 | Matsumoto → noto Peninsula |
| DAY 3 | Mitsukejima → Chirihama |
| DAY 4 | Shirakawa-go → Takayama |
| DAY 5 | Nagano → Store |

Days
5 days, 4 nights
Store
Narita International Airport
Meal
4 Breakfasts
Hotel Rank

★★★☆☆

Total Distance
1,498 km
Riding Season
Estate
Difficult

Sightseeing

food

History culture

Tour content
Hakone

Part of Fuji-hakone-Izu National Park. It is one of the most popular hot spring resorts in the country. Iconic locations in Hakone are Ahinoko Lake, one of the most beautiful views on Mount Fuji and one of the Mount Fuji Five Lakes, and the Owakudani Valley a volcanic valley full of sulfurous fumes which can be enjoyed by a gorgeous ropeway.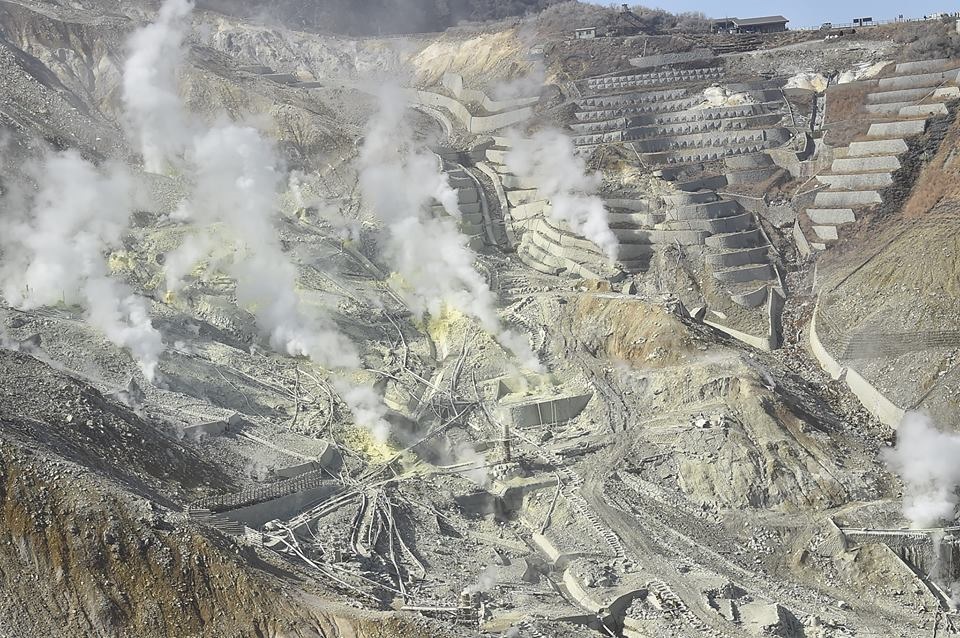 Mount Fuji

Japan's tallest peak and well recognized official symbol of this country, Mount Fuji is an active volcano about 100 km from the capital city. Being a stratovolcano, Mount Fuji is well recognized for its defined and iconic profile, picted in several works of art during centuries.
Included between Japan's 3 sacred mountains, inspiration of artists and ooets, UNESCO officially recognized it as a World Heritage.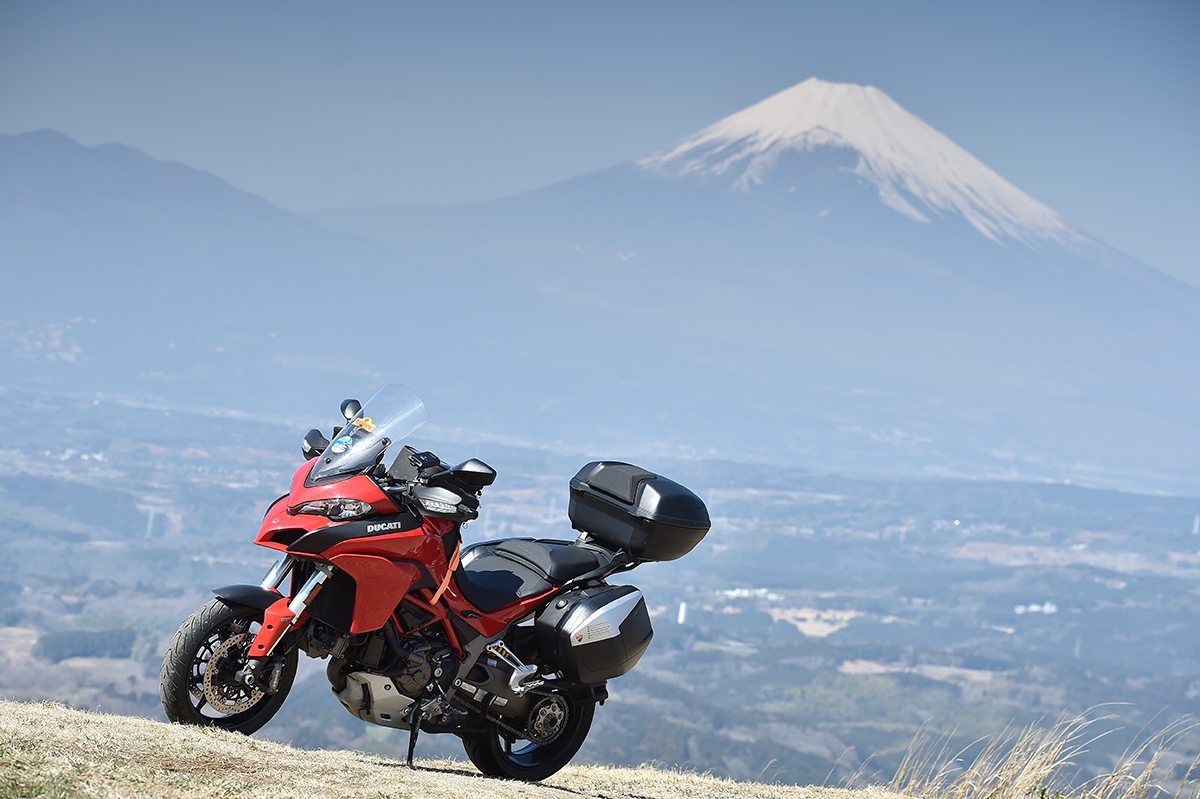 Matsumoto

A mountain city located in Honshu island. The symbol of the city is the Matsumoto castle, made in 16th century and one of Japan's most beautiful original castles. Its main features are its black wainscoting, which made it being recognized with the nickname of "Crow Castle" and, at the same time, thanks to the contrast of colors, make it a gorgeous location for sakura hanami.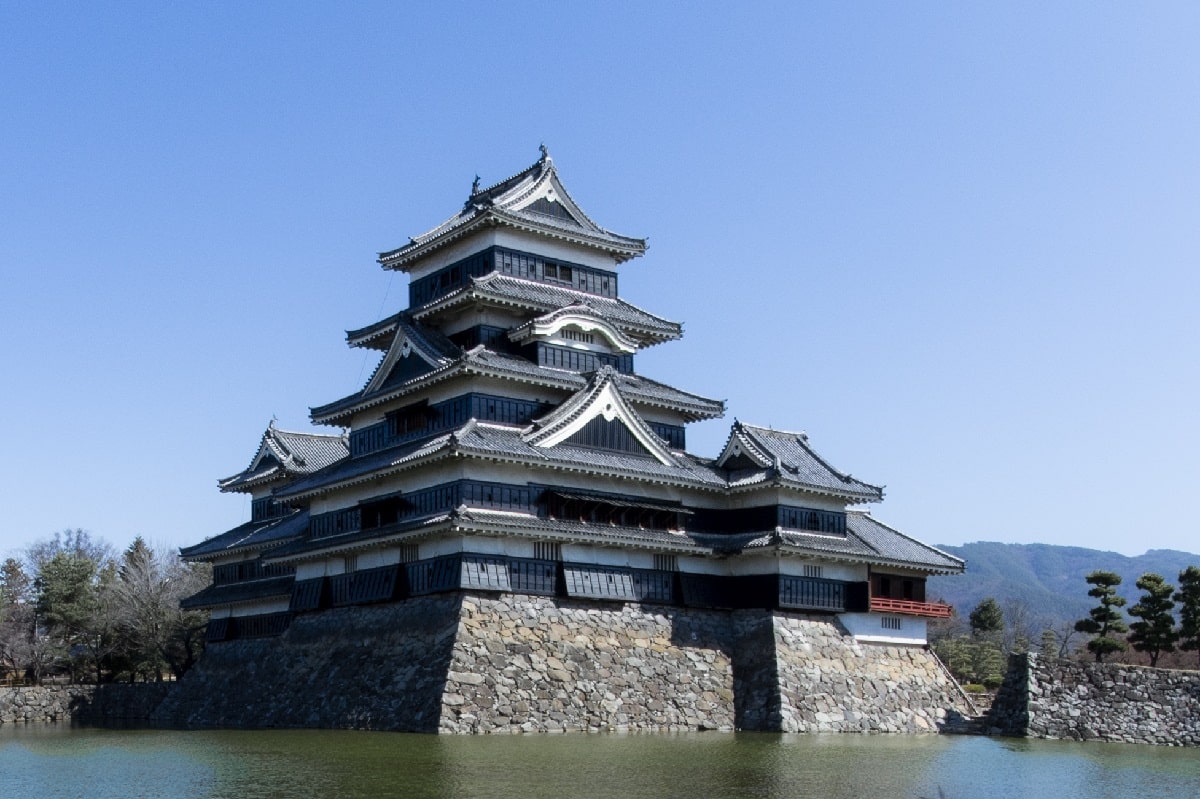 Japanese Alps

A series of mountain ranges named by archaeologist William Gowland,

encompassing Hida Mountains, Kiso Mountains and Akaishi Mountains. Highest

peaks are Mount Hotaka (3,190 m) and Mount Kita (3,193 m).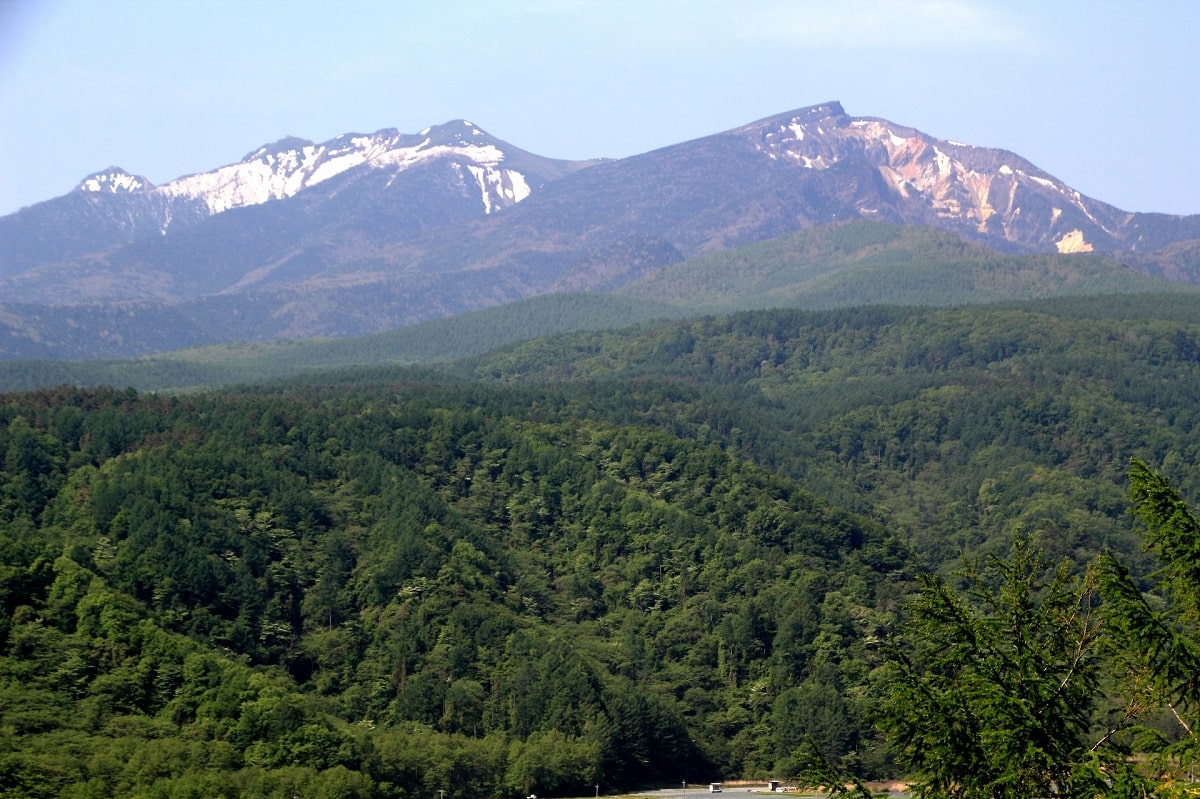 Chirihama

An eight kilometer stretch of beach along the Sea of Japan that is open to private
vehicles, allowing people to take a short ride right along the water's edge. Traffic
runs in both directions, and there is no charge for driving on the beach.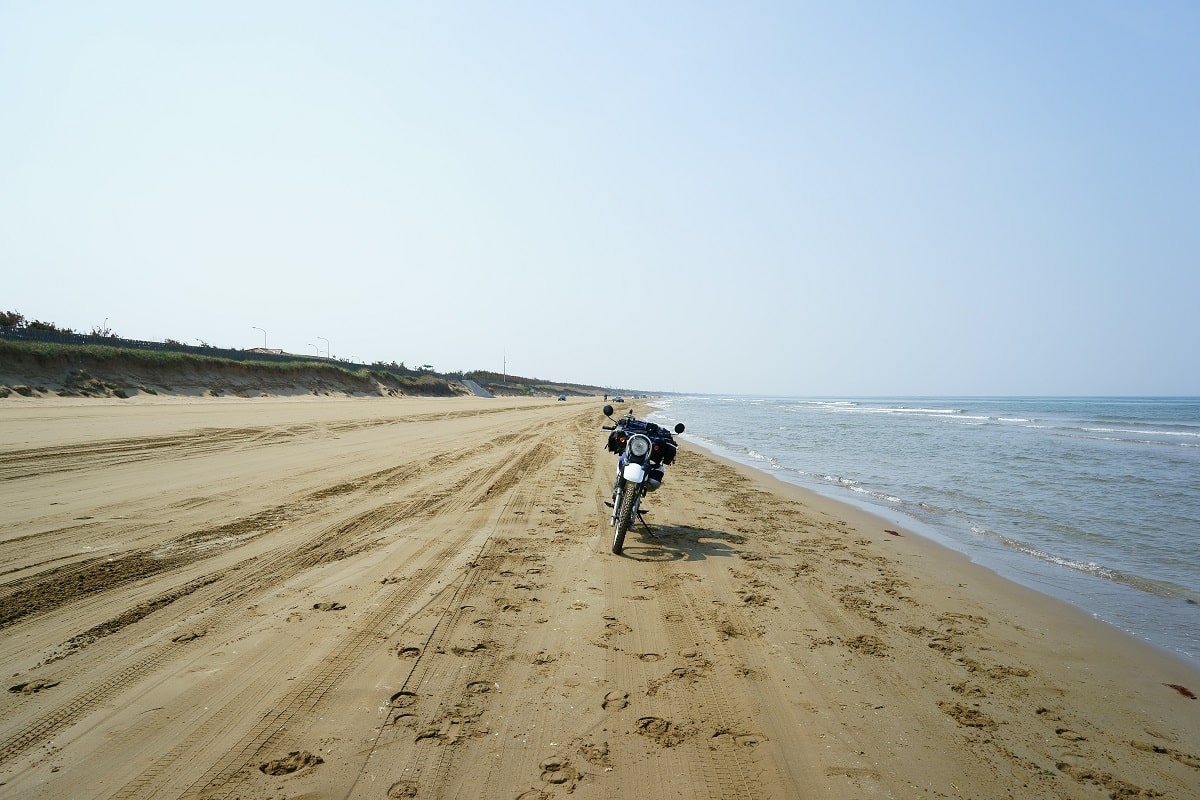 Mitsukejima

Located in Ishikawa Prefecture, next to Noto Puninsula, it is also known as Gunkanjima, which means "battleship Island" due to its peculiar form. Its silhouette can be seen from Suzu coast, constituting a moving beautiful sightseeing, which made this little island the symbol of noto peninsula.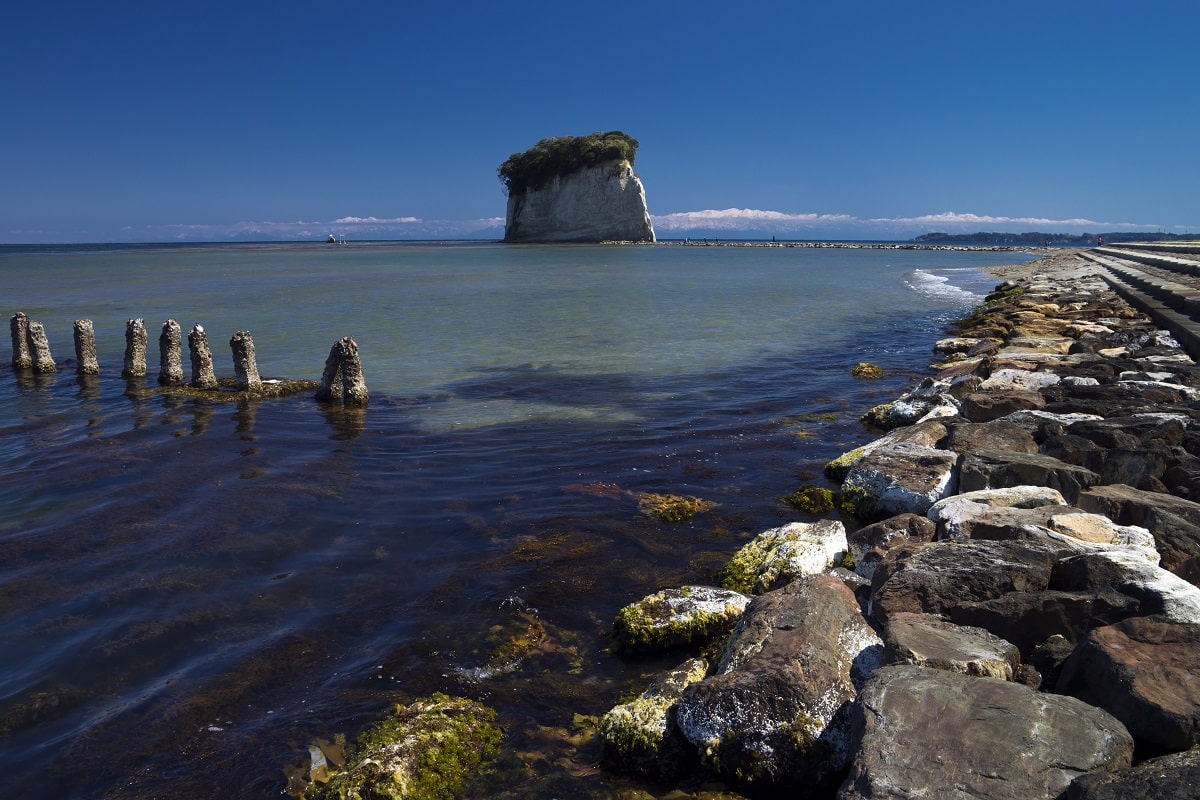 Shirakawa-go

UNESCO world heritage since 1995, it is one of the most popular architectural site in Japan as a wonderful example of gassho-zukuri, an architectural style whose name means "constructed like hands in prayer", as the farmhouses' steep thatched roofs resemble the hands of Buddhist monks pressed together in prayer.
The architectural style developed over many generations and is designed to withstand the large amounts of heavy snow that falls in the region during winter.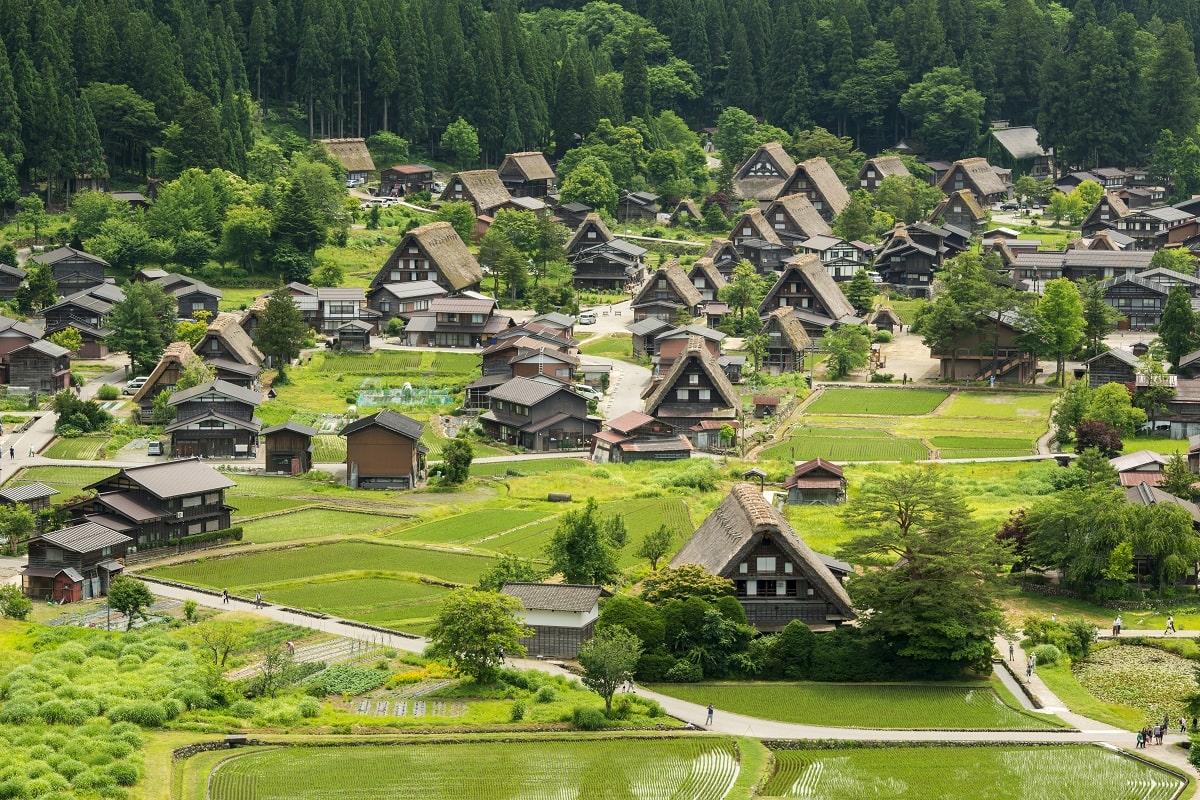 Nagano

Capital city of Nagano prefecture, this city evolved around Zenkoji Temple is mostly famous as the location of Winter Olympic Games in 1998. This city is home of the historically famous TOgakure Ninja School, originally located in the forests in the north-west part of the city center, which trace is still perceptible in the Togakushi Ninpo Museum and the kids Ninja Village.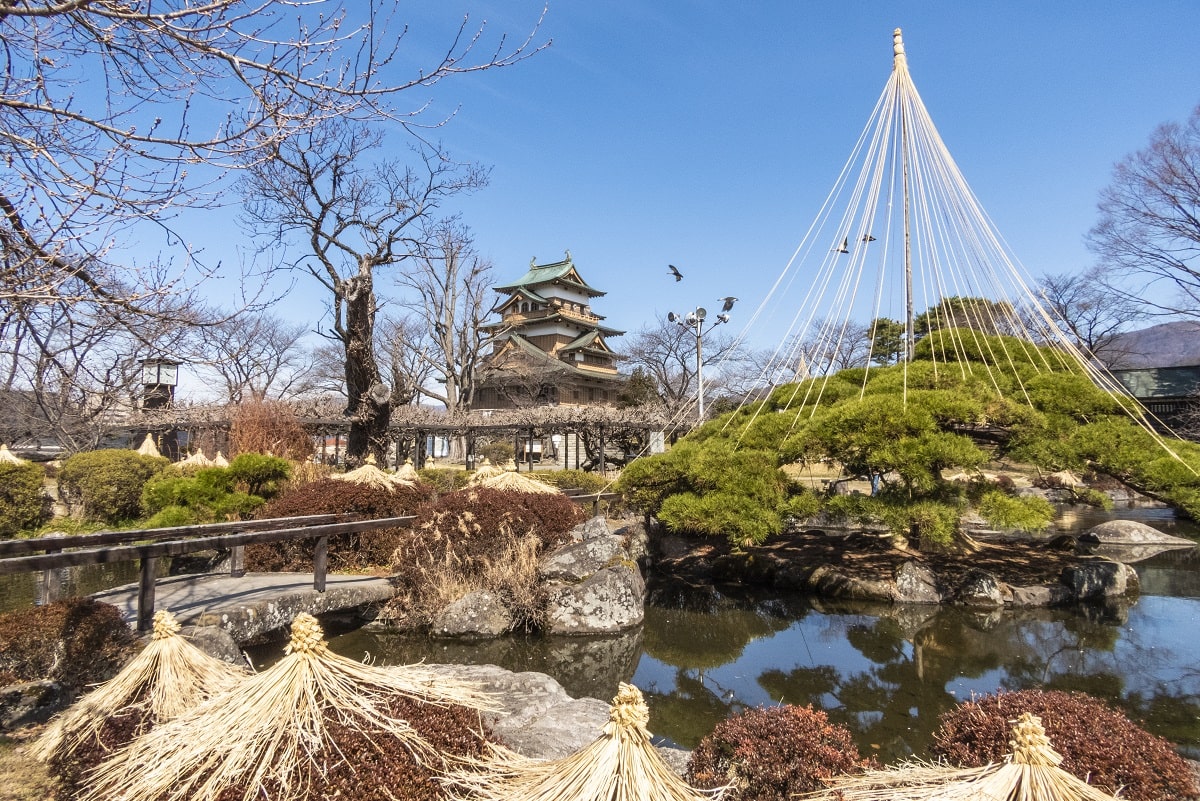 Takayama

Takayama, located in Gifu prefecture, is notable for the perfect conditions of the Edo period ancient part of the city, where are still present ancient private houses, restaurants and sake brewery still working, which contribute in creating a gorgeous nostalgic atmosphere.
Intresting is the Kusakabe Mingeikan (one of the most ancient building in Takayama) and the Takayama Hachimangu Shrine.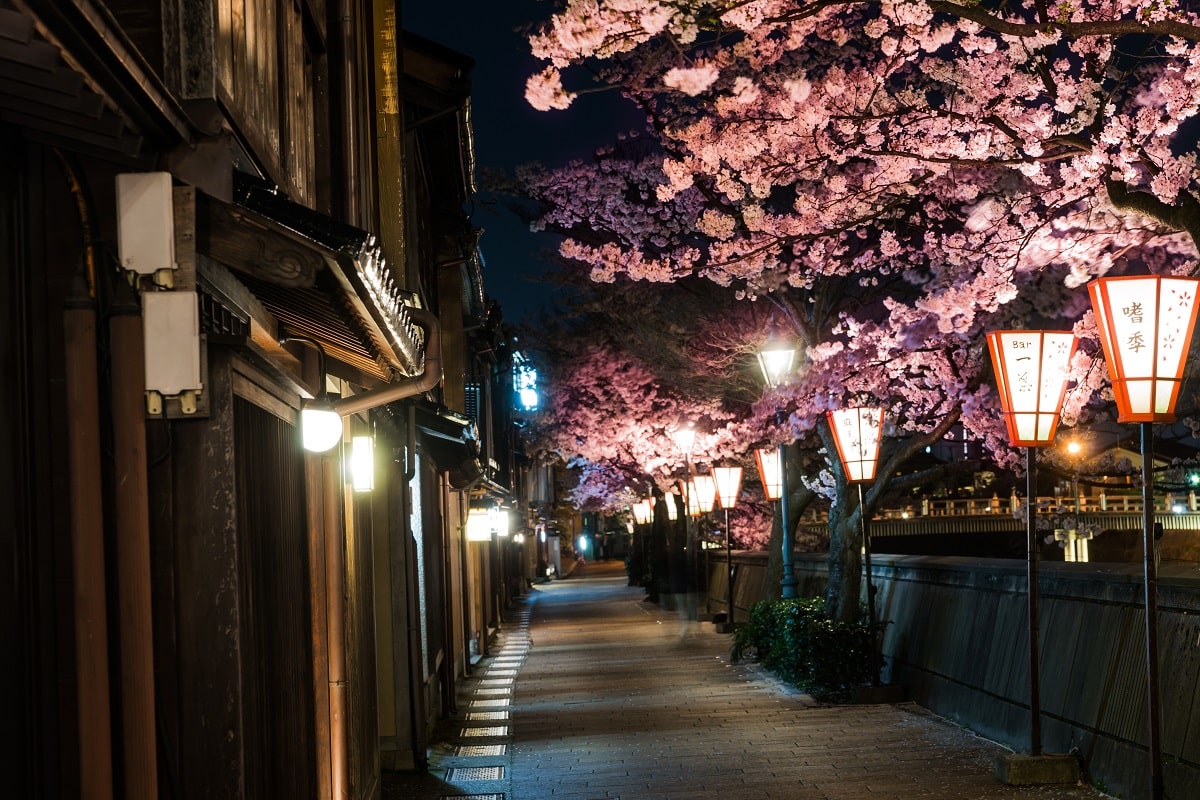 Gallery
Pricing
| Motorcycle | Add Passenger | Option(Reservation required) |
| --- | --- | --- |
| P-3 Add + 0 € | Tandem Add    +1,050 €~ | Helmet(Day1) +8 € |
| P-4 Add +1,550 € | | Helmet(Day 2/and then daily) +1.5 € |
| P-5 Add +1,670 € | | Gloves(Day1) +2.5 € |
| P-6 Add +1,790 € | | Gloves(Day 2/and then daily) +8 € |
| P-7 Add +1,950 € | | Touring Net(Day1) +8 € |
| P-8 Add +2,110 € | | Touring Net(Day 2/and then daily) +8 € |
Motorcycles available for this tour
Departing Store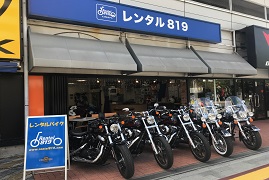 Odaiba Store
Address
〒135-0091
DECKS Tokyo Beach Seaside Mall 1F, 1-6-1 Daiba, Minato-ku, Tokyo
TEL
03-3599-2235
Business Hours
Weekdays:11:00~20:30
Weekends and Holidays:11:00~20:30
Regular Closing Day
Open every day on during the season.
Nearest Airport
Haneda airport , Narita airport
Included in Tour
Vehicle's rental price (with top case and pannier case)

Collision damage waiver

ETC card

4 nights overnight hotel accommodations

Route guide

Tour map

Tour road book

Recommended dining, activities and facilities list
Not Included in Tour
---