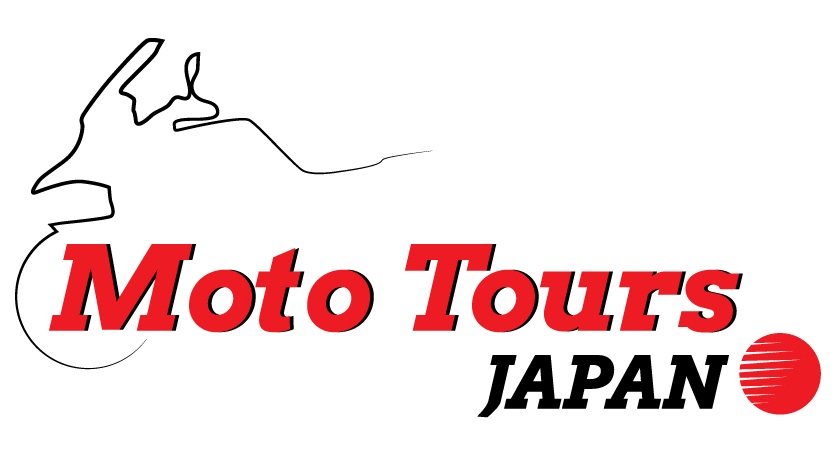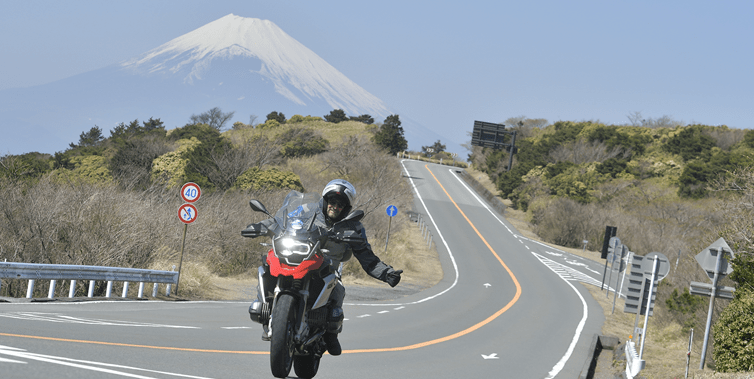 Abfahrt: Odaiba / 5 Tage / 4 Nächte
Eine unvergessliche Reise. Die wunderschöne Natur Dogashimas mit den entspannenden heißen Quellen, atemberaubende Ausblicke von der Ashinoko Skyline und vom Berg Fuji, dem Wahrzeichen Japans, sind nur ein Teil der Sehenswürdigkeiten dieser einzigartigen Tour. Die Tour ist speziell darauf ausgerichtet, dass Sie neben dem Genuss einer Motorradtour durch Japan auch in den Genuss Japans einzigartiger Kultur kommen. Erfreuen Sie sich an klassischen japanischen Gebräuchen, etwa beim Entspannen in einer heißen Quelle oder bei frisch zubereitetem Sashimi. Zudem werden Sie die Gelegenheit haben, eine außergewöhnliche Erfahrung zu machen und bei der Wasabi Ernte teilzunehmen. Daneben erwarten Sie, mit dem Owakudani Tal oder den Thermalquellen von Oshino Hakkai, einige der größten historischen Schätze, die das Land bietet. Und nicht zu vergessen die Route dieser einzigartigen Tour: die Kurven der Izu Skyline, die beeindruckende Schleife der Kawazu Nanadaru Brücke und der romantische Ausblick von der Bay Bridge.Auf dieser Tour werden Sie die Besonderheit einer Motorradtour im Land der aufgehenden Sonne erfahren.
---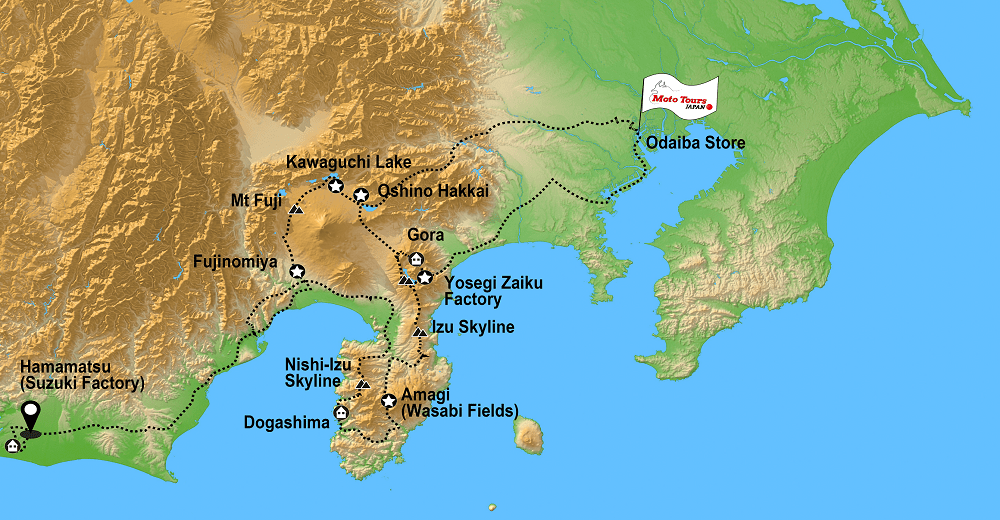 Tour Facts
Schedule

| | |
| --- | --- |
| Before | Tokyo toursim (free time) |
| DAY 1 | Store → Oshino Hakkai → Gora |
| DAY 2 | Owakudani → Nishiizu |
| DAY 3 | Numazu → Hamamatsu |
| DAY 4 | Hamamatsu toursim (free time) |
| DAY 5 | Fujinomiya → Kawaguchi Lake → Store |
| After | Tokyo toursim (free time) |

Days
5 days, 4 nights (Riding 5 days)
Store
Odaiba、Narita International Airport
Meal
4 Breakfasts
Hotel Rank

★★★☆☆

Total distance
1,000km
Riding season
March - June September - October
Difficult

Sightseeing

food

History culture

Tour content
Store

オートバイの貸出店舗へ来ていただき、ご利用する車両の確認と書類へのサインをします。店舗スタッフからは、ツアー中の注意事項の説明やルートのアドバイスなどを確認いただけます。店舗以外の時間は、観光スポットとしても有名なお台場エリアを楽しむことができます。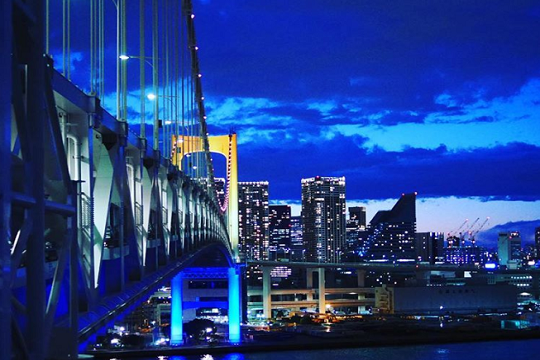 Oshino Hakkai

A small village located in the Fuji Five Lake region. Nearby there are eight ponds of extraordinarily clear water, fed by snow melting down fom Mount Fuji, filtered for more than 80 years through porous layers of lava. Near the largest pond there is Hannoki bayashi Shiryokan, an open air museum displaying old farming tools, weapons and houseold items.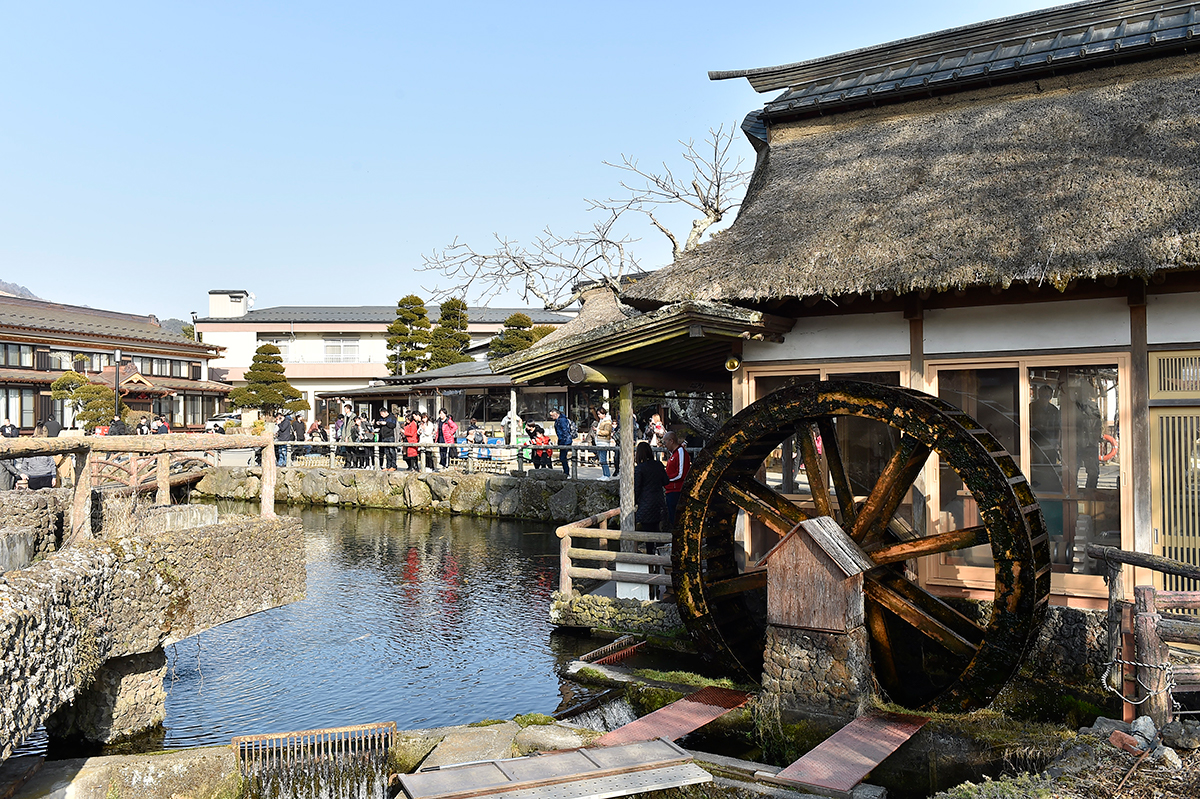 Owakudani

3000 years ago Mount hakone erupted the last time, creating this active volcanic zone valley, full of hot springs, hot rivers and suggestive sulfurous fumes. The valley has a visitor center full of shops and restaurants reachable via Hakone Ropeway, which gives one of the most suggestive views of the valley's sulfurous fumes. From this area, on clear days, Mount Fuji's view can be enjoyed in all is glory.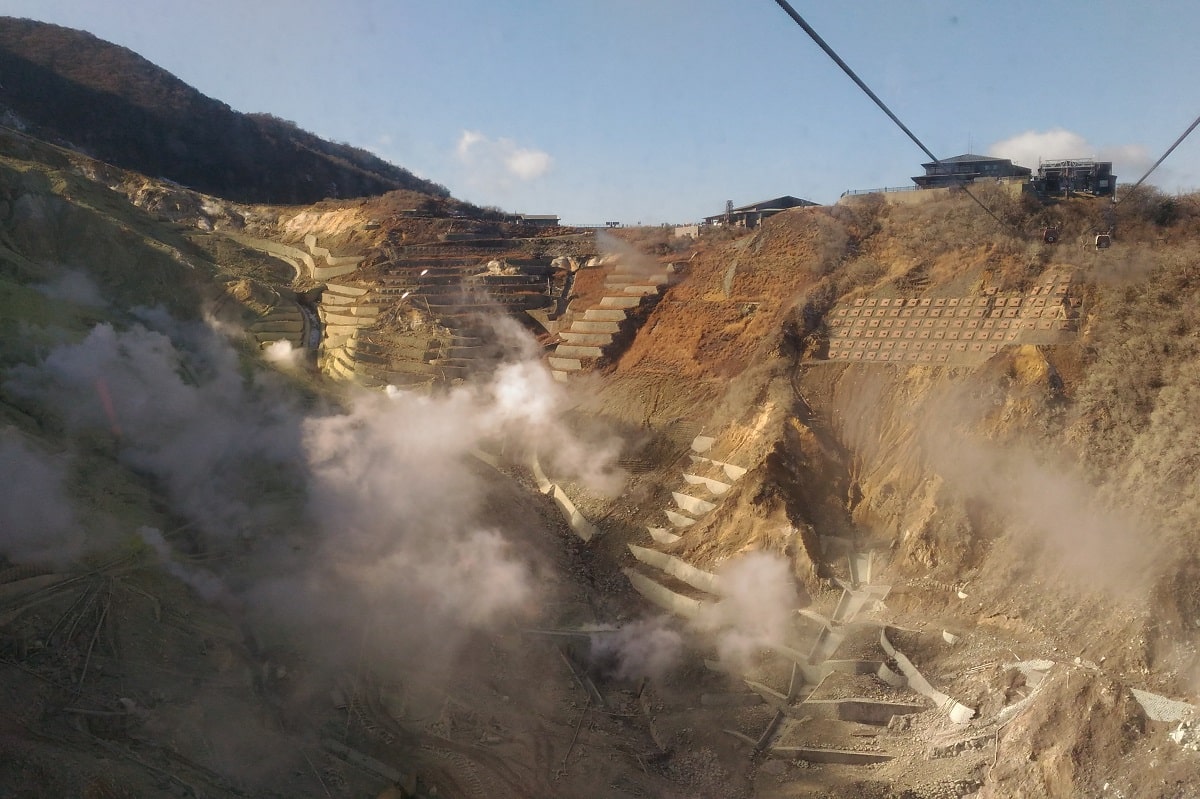 Nishi-Izu

Nishi-Izu Skyline is one of the most popular riding roads in Japan. It is a mountain road starting from Daruma Mountain to Funabara Pass. First project was held in 1968, completed in 2004 year for a present total lenght of 10 km and a maximum heght point of 900 m. Born as a tool road, from its latest modification in 2004, this road is now free.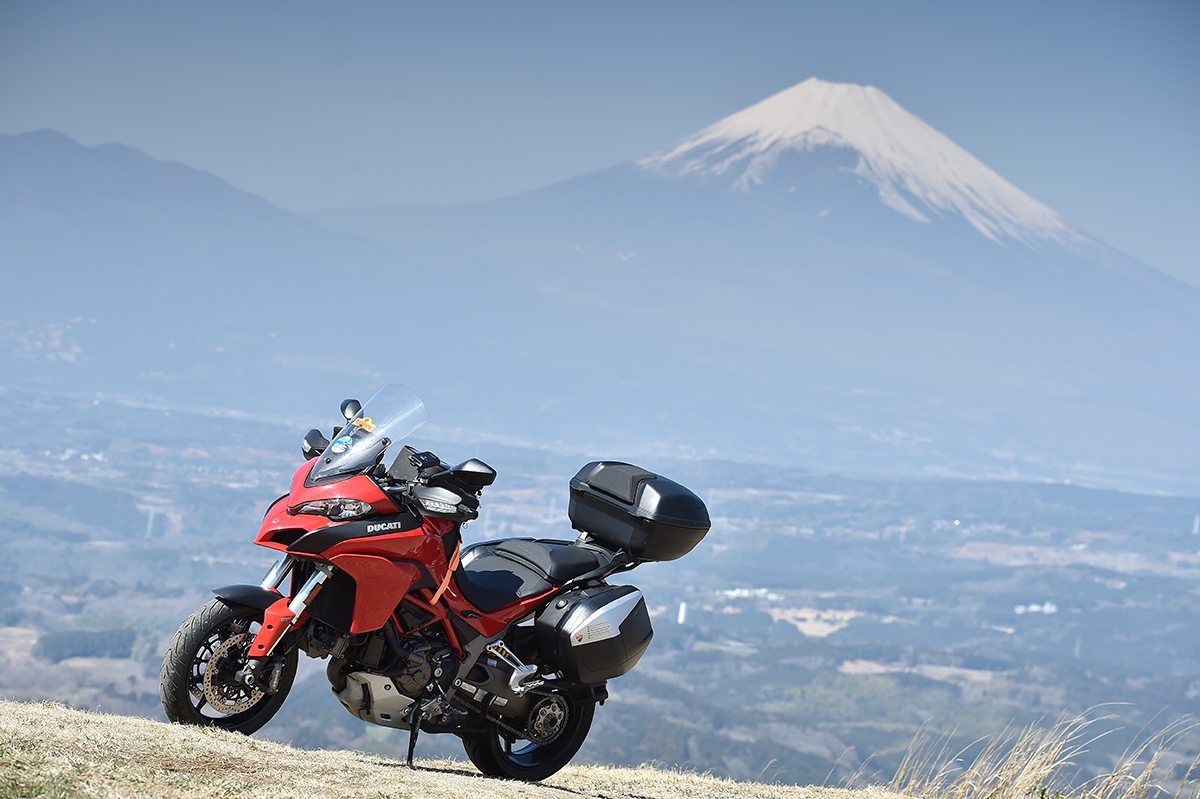 Hamamatsu

この日は自由にオートバイでお楽しみいただく事も、また浜松市内の観光もお楽しみいただけます。ここ浜松には日本のオートバイメーカーYAMAHA・SUZUKIのコレクションホールもあり、見学する事ができるので、自由な過ごし方でお楽しみいただく事ができます。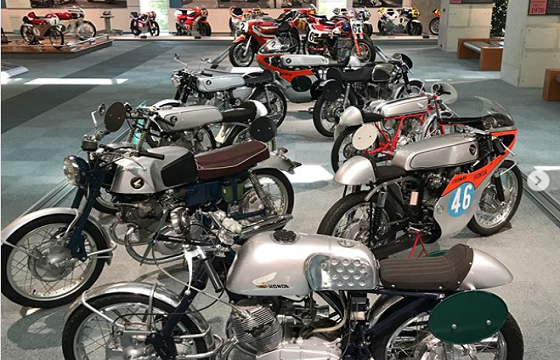 Fujinomiya

texttexttexttexttexttexttexttexttexttexttexttexttexttexttext
texttexttexttexttexttexttexttexttexttexttexttexttexttexttext
texttexttexttexttexttexttexttexttexttexttexttexttexttexttext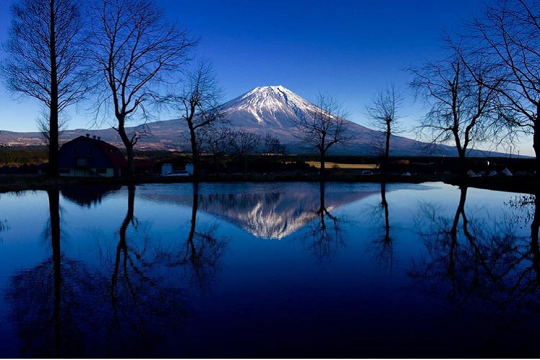 Tokyo

texttexttexttexttexttexttexttexttexttexttexttexttexttext
texttexttexttexttexttexttexttexttexttexttexttexttexttext
texttexttexttexttexttexttexttexttexttexttexttexttexttext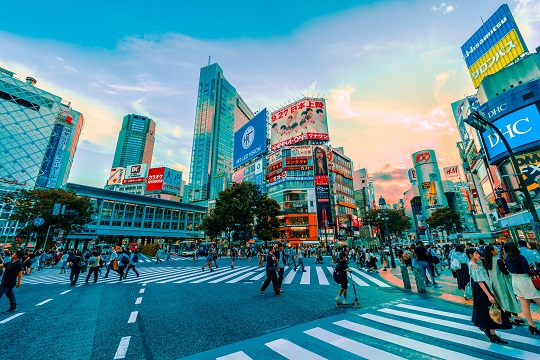 Gallery
Pricing
| Motorcycle | Add Passenger | Option(Reservation required) |
| --- | --- | --- |
| P-3 Add + 0 € | Tandem Add    +1,050 €~ | Helmet(Day1) +8 € |
| P-4 Add +1,550 € | | Helmet(Day 2/and then daily) +1.5 € |
| P-5 Add +1,670 € | | Gloves(Day1) +2.5 € |
| P-6 Add +1,790 € | | Gloves(Day 2/and then daily) +8 € |
| P-7 Add +1,950 € | | Touring Net(Day1) +8 € |
| P-8 Add +2,110 € | | Touring Net(Day 2/and then daily) +8 € |
Motorcycles available for this tour
Departing Store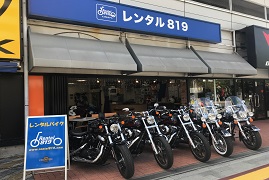 Odaiba Store
Address
〒135-0091
DECKS Tokyo Beach Seaside Mall 1F, 1-6-1 Daiba, Minato-ku, Tokyo
TEL
03-3599-2235
Business Hours
Weekdays:11:00~20:30
Weekends and Holidays:11:00~20:30
Regular Closing Day
Open every day on during the season.
Nearest Airport
Haneda airport , Narita airport
Included in Tour
Vehicle's rental price (with top case and pannier case)

Collision damage waiver

ETC card

4 nights overnight hotel accommodations

Route guide

Tour map

Tour road book

Recommended dining, activities and facilities list
Not Included in Tour
---